Port of Leith Housing Association and subsidiaries rebrand as Harbour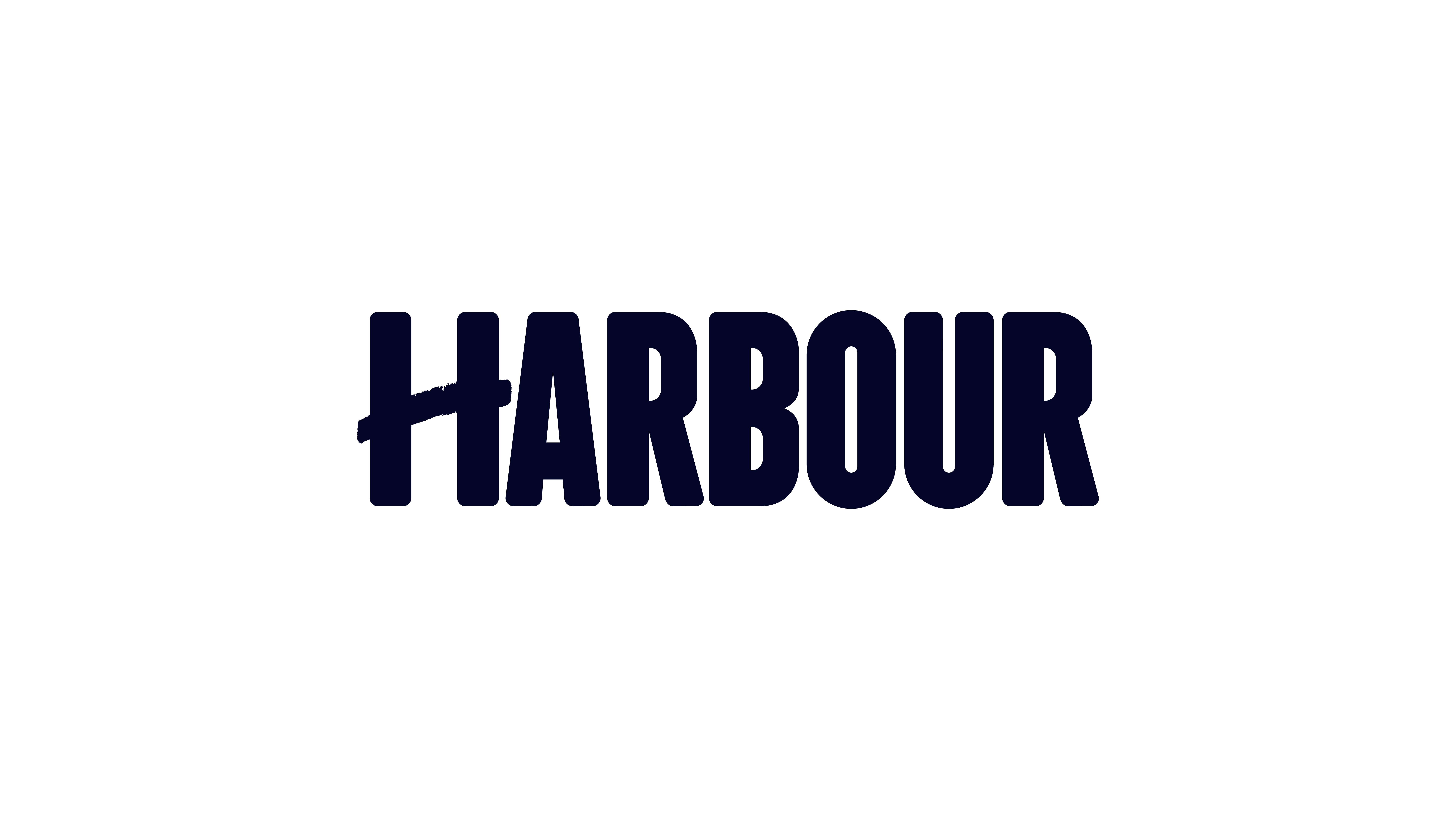 An important new chapter has begun for Port of Leith Housing Association and its subsidiaries which have revealed new names and branding.
Harbour is made up of:
Harbour Homes (previously Port of Leith Housing Association)
Harbour Lettings (previously Persevere Developments Ltd, a mid market rent company)
Harbour Connections (previously Quay Community Improvements, a placemaking organisation and social enterprise)
Harbour Multi-Trades (previously TB Mackay Energy Services, a boiler, maintenance, repairs and multi-trades provider)
Harbour chief executive, Heather Kiteley, said: "We're excited to unveil our new branding which reflects our growth to become a family of organisations all working together to make a positive impact on people's lives in Leith, north Edinburgh and beyond by providing excellent affordable homes and a wide range of services.
"I'm very proud of everything each member of Harbour has achieved to date. I'm confident that as Harbour we will continue to find new ways to support our brilliant communities and to provide vital services that make a real difference to people's lives."
The rebrand process began in October 2020 with an extensive research and consultation process.