Port of Leith Housing Association named one of best companies to work for in Scotland
Hot on the heels of placing 42nd in the Sunday Times' 100 Best UK Not-For-Profit Organisations to Work For List, Port of Leith Housing Association has received two additional accolades.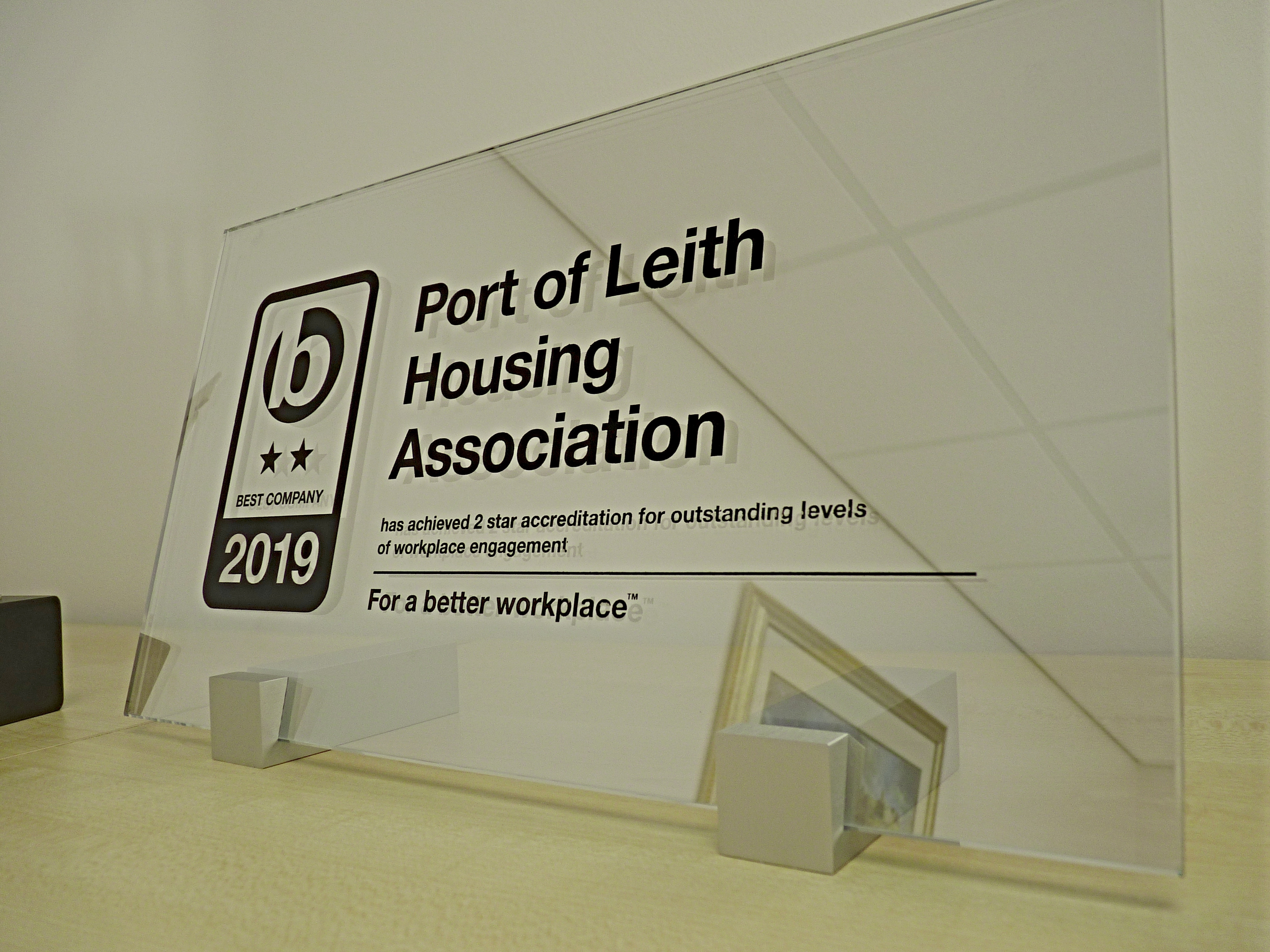 The Association has been named the 11th best Housing Association to Work For in the UK (making it the highest ranking housing association in Scotland) and the 22nd Best Company to Work For in Scotland by the Sunday Times' Best Companies To Work For List.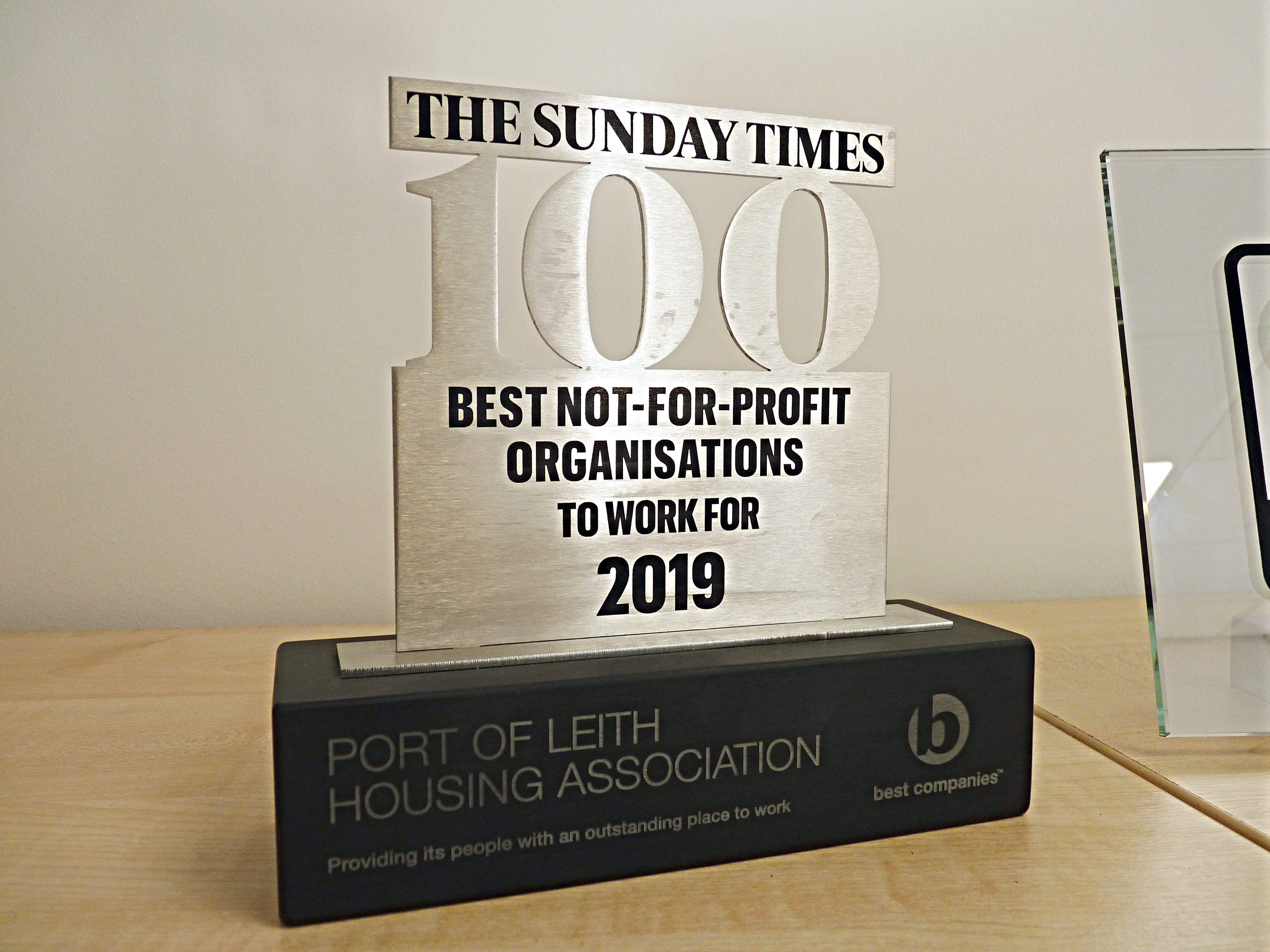 Keith Anderson, chief executive of Port of Leith Housing Association, said: "This is a remarkable achievement particularly given that this is the first time we have entered the Best Companies List.
"It's a great testament to the commitment and dedication of all our members of staff who make Port of Leith Housing Association a brilliant place to work and are committed to making Leith a great place to live."