Port of Leith Housing Association named one of UK's best companies to work for
Port of Leith Housing Association has been named the 10th best housing association to work for and the 33rd best company to work for in the UK.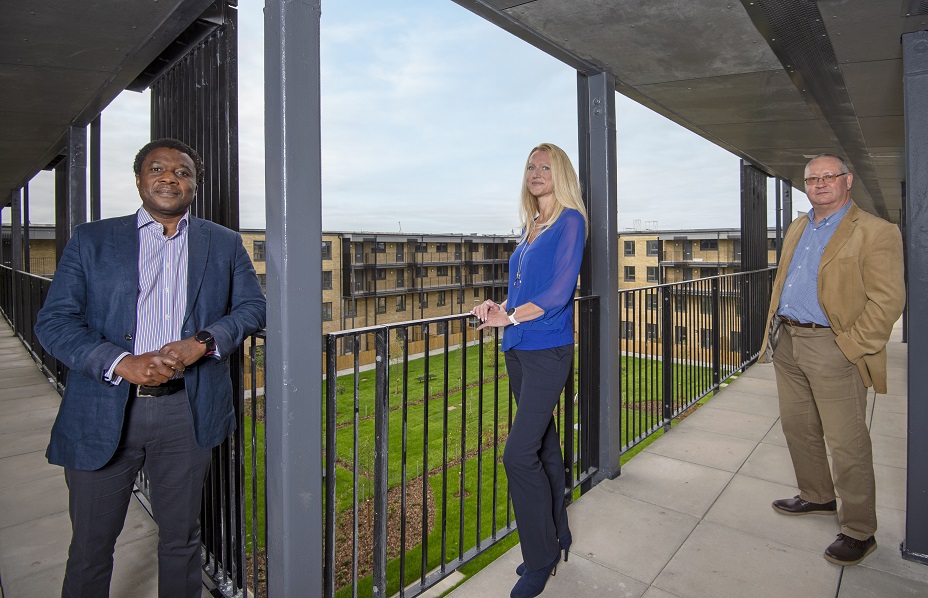 The landlord was recognised as the 11th best company to work for in Scotland. Based in Leith and providing over 3,000 homes across north Edinburgh, it employs over one hundred staff who work closely with local communities.
The Best Companies rankings are based on staff feedback on workplace factors such as leadership, wellbeing and personal growth.
Heather Kiteley, group chief executive, said: "It is incredibly important to Port of Leith Housing Association that staff enjoy great working conditions and feel supported and motivated in their roles. This is captured in our strategic plan and we believe that employee engagement is key to being a brilliant company. It has been a great success to rank among the top companies to work for in the UK. I am immensely proud of all our members of staff who contribute to making our organisation a brilliant place to work."
Three key workplace factors that stood out in the Association's Best Companies ranking were work-life balance, charitable activities, and that the organisation is run on strong values and principles. This includes an 'open-door' approach to leadership, referring staff members to free counselling and supporting wellbeing during lockdowns, and distributing over £200,000 to local community organisations.
This ranking comes just months after an award for Excellence from the European Foundation of Quality Management last year. The award acknowledged the flexibility and responsiveness with which the Association met the impact of the pandemic.