Port of Leith Housing Association secures EFQM excellence award
Port of Leith Housing Association (PoLHA) has secured an internationally recognised excellence award from the European Foundation for Quality Management (EFQM).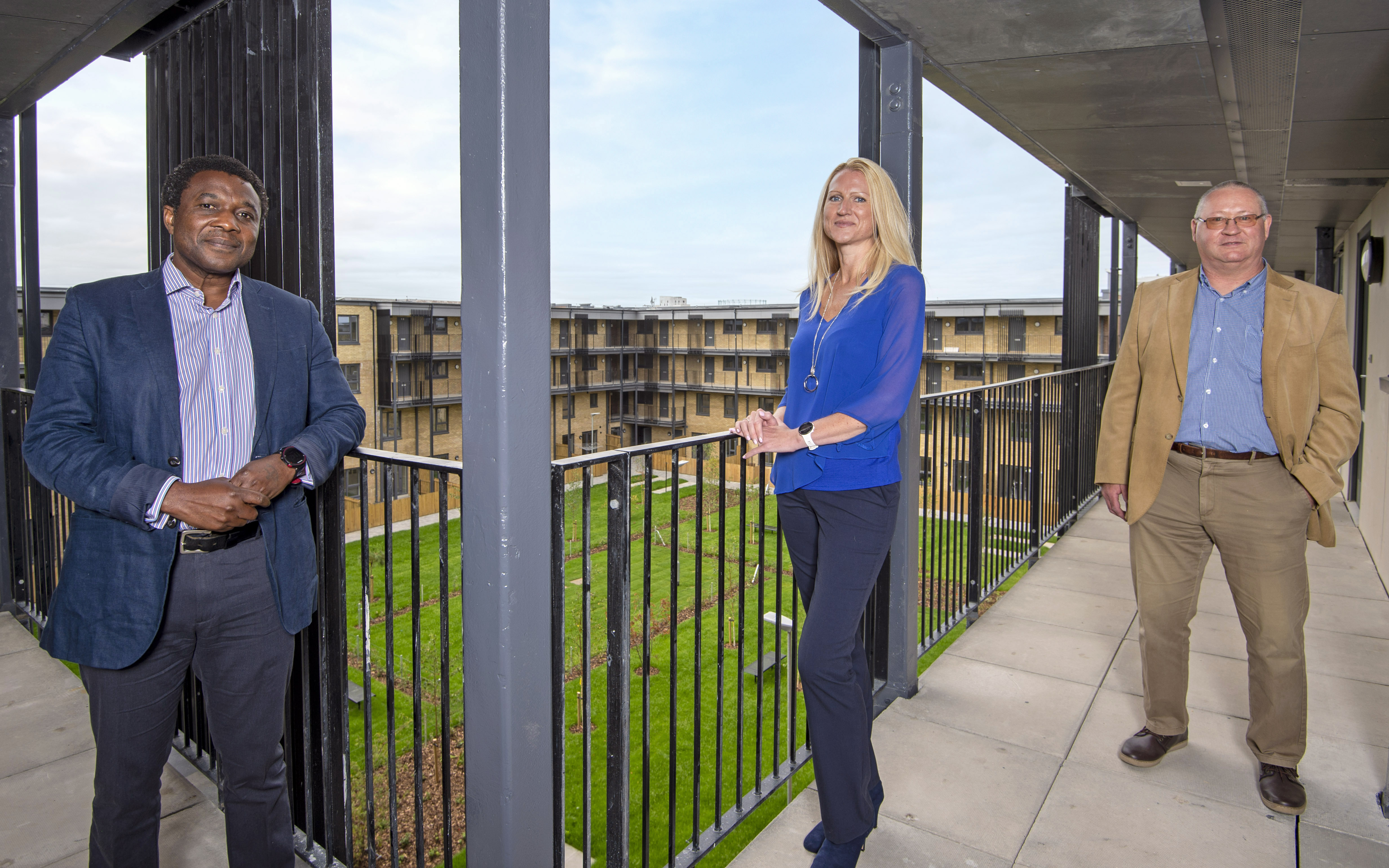 EFQM's Recognised for Excellence status enables organisations to evaluate and demonstrate efforts to improve performance against a range of globally recognised definitions of excellence.
PoLHA achieved a Five-Star Excellence Award, following a rigorous, independent assessment process which highlighted the organisation's main strengths and areas for improvement.
The EFQM Assessment Team identified a wide range of positive practices across customer service, strategic planning and staff engagement among PoLHA's 107 employees.
The organisation was also praised for the flexibility and responsiveness with which it met the impact of Covid-19 while simultaneously proceeding with ambitious plans to undergo an organisational review and launch a new strategic plan.
Heather Kiteley, PoLHA's Group chief executive, said: "EFQM assessment provides a robust means with which to measure our performance as we work to provide affordable homes and life-changing services and create brilliant communities in Leith and north Edinburgh.
"The Five-Star Excellence Award is testament to the hard work of our staff team, who were praised for their sense of purpose and commitment to high standards of customer service. Our ambition is to push on and meet the challenge of embedding even more good practices to drive continuous improvement across the Association and the rest of our group."
Janet Robertson, EFQM director, Scotland, added: "We are delighted to see Port of Leith Housing Association awarded 5-Star Recognised for Excellence.
"PoLHA demonstrated a clear purpose and commitment to delivering high standards of customer service. Their flexibility demonstrated in response to the Covid pandemic, and the dedication to their people during this time of change is a further testament to their drive for excellence. We are proud to recognise PoLHA as a leading organisation in Scotland and a valuable member of our EFQM community.
"Thanks to everyone who took part in the Recognition process, and many congratulations on the well-deserved progression from four to five stars."