Positive Action in Housing 'disturbed' at UK Government's 'out of sight, out of mind' plan for asylum seekers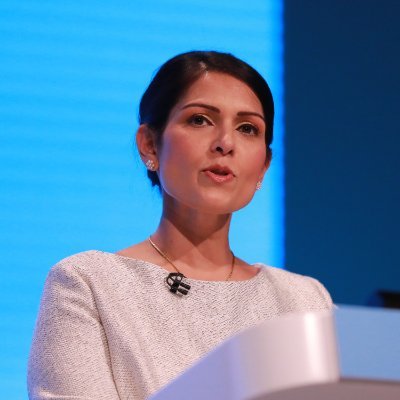 Home secretary Priti Patel allegedly ordered civil servants to consider processing asylum seekers on remote islands more than 4,000 miles from Britain, according to reports.
Ms Patel asked her officials to look into the viability of an Australian-style offshore asylum processing centre on Ascension Island or St Helena, both in the south Atlantic, FT reports.
The idea was supposedly dropped after the Foreign Office was consulted and gave a pessimistic view on the practical aspects of moving asylum seekers across the globe.
Robina Qureshi, director of Scottish refugee and homelessness charity Positive Action in Housing, said the proposal was consistent with the Home Office's "preferred hands-off approach".
She said: "Asylum seekers have already received abusive treatment through places like Dungavel and at the hands of Serco and Mears in recent years.
"Now there's also talk of using a private company to interview and assess each individual claim which takes away more public scrutiny. These developments are disturbing and should make us more fearful for the well being of those seeking refuge in the UK."