Positive Action in Housing opens Christmas appeal for refugees in Glasgow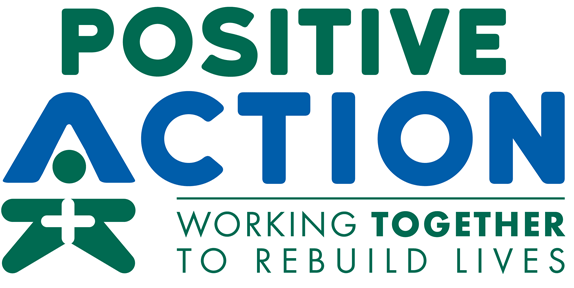 Refugee and migrant homelessness charity Positive Action in Housing has launched an appeal to raise £10,000 by Christmas Day.
The charity said 300 adults and 170 child dependents from refugee and asylum-seeking communities will visit its two-day marathon winter surgery to receive crisis support this week.
The surgery is in aid of destitute refugee and asylum-seeking families and lone individuals, and unaccompanied child refugees who have fled war and persecution from Iran, Iraq, Yemen, Afghanistan, Syria and many other refugee-producing countries.
The charity will provide emergency support, bus passes, food items, sleeping bags, hygiene packs, essential winter survival packs, also selection boxes, books and craft packs for children aged 3 to 16 years old.
Destitution caseworkers will be working to ensure that people get specialist advice, advocacy, signposting and practical support to resolve their legal, housing or financial crisis. Positive Action in Housing will also be working to provide safe shelter, with the essential needs of food, warmth, sanitation and cleanliness met through its community hosting programme Room for Refugees and Emergency Relief Fund.
To provide this appeal, the charity must raise a further £10,000 by Christmas Day. All funds will go towards directly assisting those in need. The gift aid from this appeal will go towards its Lifeline Service, which assisted 1,501 refugees and asylum seekers towards long term resolution of their housing and legal crisis.
The appeal is supported by Scottish trade unions, Registered Social Landlords, trade unions, educational bodies, companies, faith groups, charitable trusts and members of the public.
Please give generously at CAF, JustGiving or PayPal Giving, or post a cheque to Positive Action in Housing, 98 West George St Glasgow G2 1PJ.