Professor Ian Welsh to chair transition group to oversee move to single social enterprise body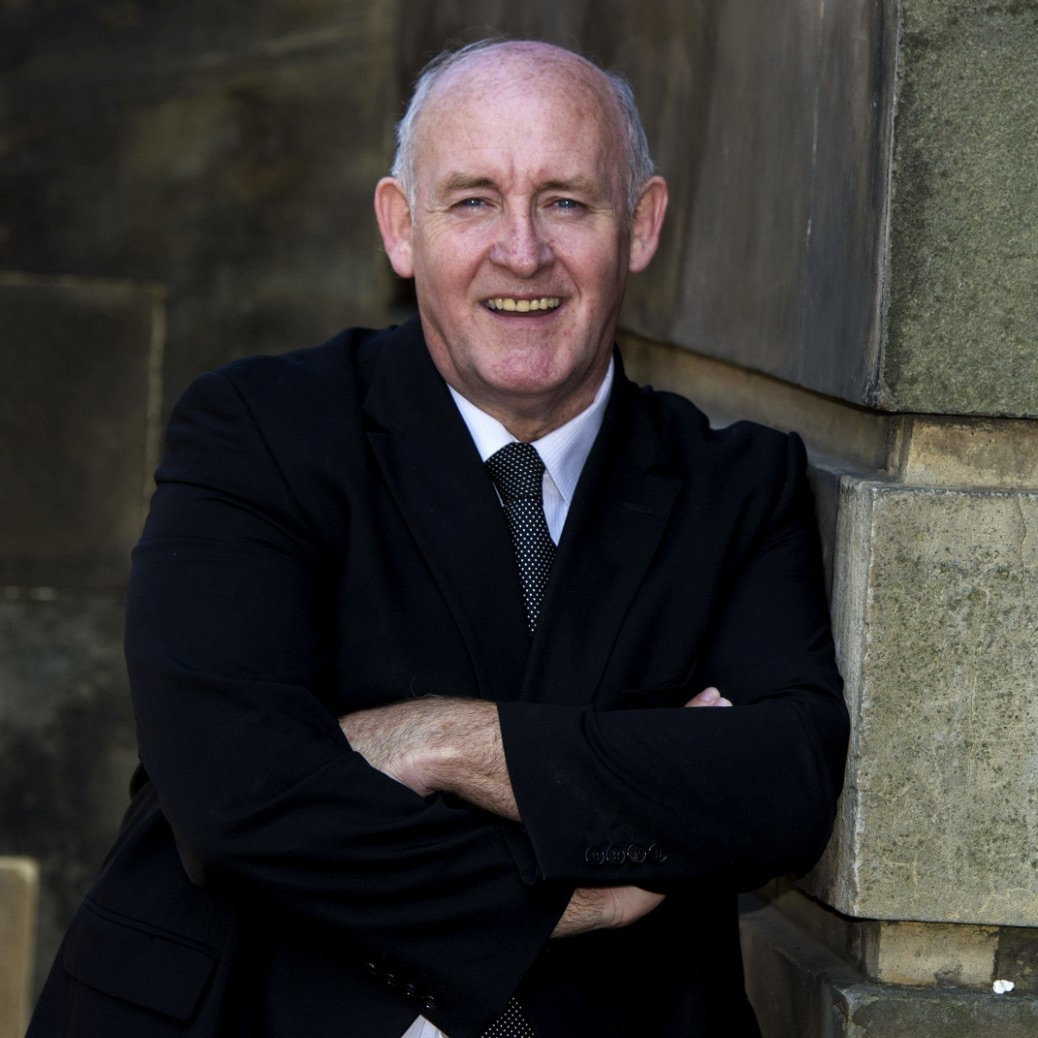 Social Enterprise Scotland has announced that Professor Ian Welsh OBE will chair a transition group to oversee the move to a single body to represent the country's social enterprises.
Professor Welsh was chief executive of the Health and Social Care Alliance Scotland for 12 years and has served in a number of senior roles on Scottish Government programme boards and in the charity sector.
He will chair the group set up to ensure a seamless process after Social Enterprise Scotland (SES) was chosen by the government to be the new Single Enhanced Intermediary.
SES will also announce other members of the group in the coming days, including representatives from Social Enterprise Network Scotland (SENScot), grassroots community
groups and the wider third sector.
Social Enterprise Scotland will take over as the Single Enhanced Intermediary on July 1, but there will be a six-month remit for the Transition Group to report back to the board with recommendations.
Professor Ian Welsh OBE, chair of the transition group, said: "Scotland is home to many ground-breaking and entrepreneurial approaches from its growing social enterprise sector.
"This dynamic, ethical and more sustainable way of doing business is a model for the future of Scotland's economy, and the transition to a single intermediary for the sector will amplify the voice of all social enterprises.
"I look forward to chairing the transition group which will make recommendations to ensure the process is seamless and delivers on our ambitions for the sector."
Chris Martin, chief executive of Social Enterprise Scotland, said: "We are delighted that Ian has agreed to chair the Transition Group as we continue making progress towards the delivery of a strong, inclusive voice for social enterprise in Scotland.
"We thank everyone who has positively engaged with the establishment of the group, and we continue to engage with grassroots and local social enterprises across the country.
"Together, we have an exciting future ahead of us as we deliver a new inclusive model for the sector."