Progress continues on Aberdeen City Council's 2,000 new homes programme
Aberdeen City Council is continuing to make good progress on its programme to build 2,000 council or affordable homes, a new report has revealed.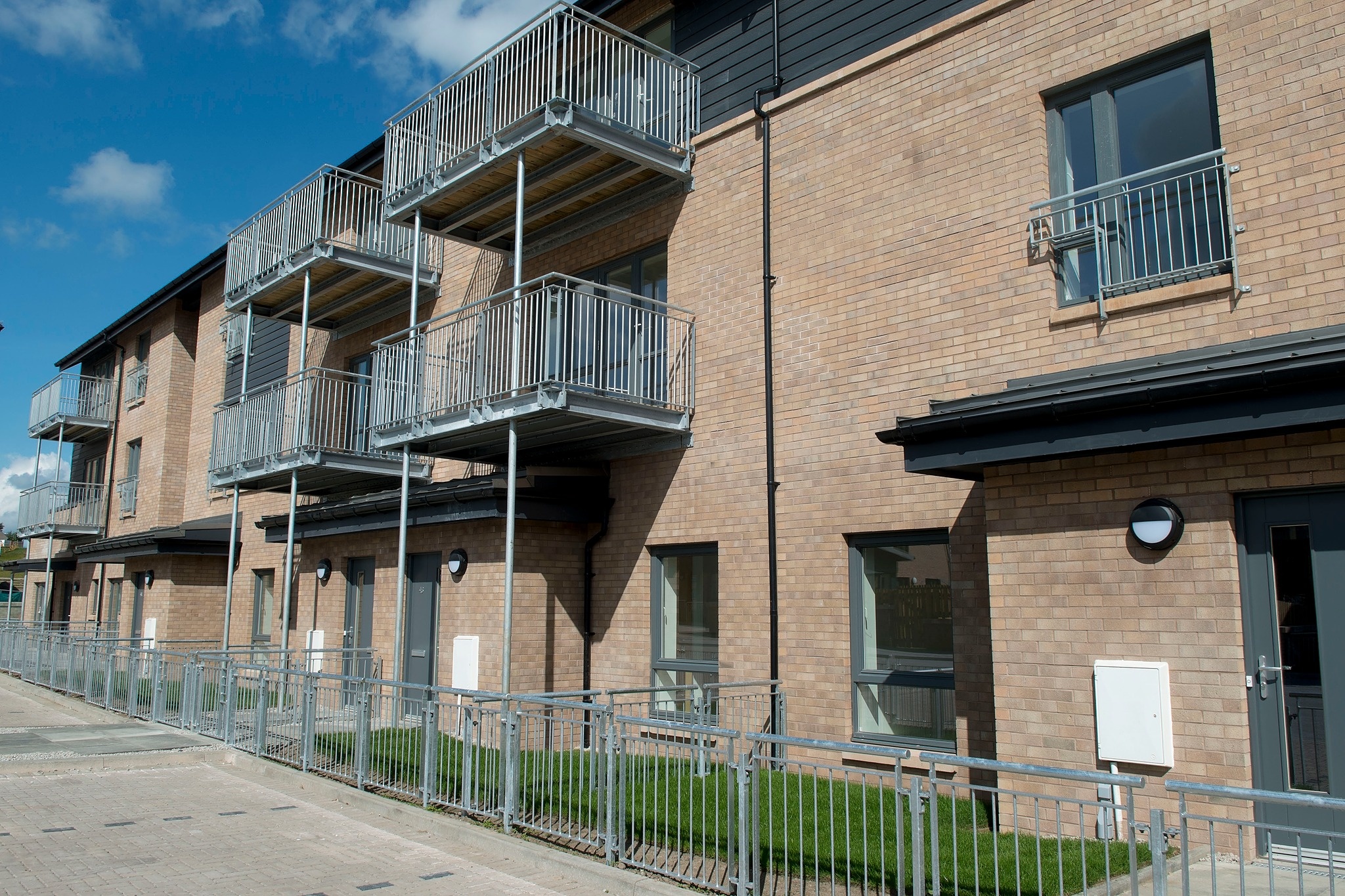 The New Housing Programme is a mixture of council houses being built by the council and affordable homes by private developers at locations across the city.
The council houses and homes are earmarked for sites in Craighill, Kincorth, Tillydrone, Greenferns Landward and Kaimhill. More than 800 homes have already been built or are under construction at Manor Walk, Smithfield, Summerhill, and Wellheads.
At a meeting of the city growth and resources committee yesterday, councillors agreed to proceed with three developer-led sites at Auchmill Road, Grandhome, and Cloverhill to preferred bidder status which will deliver 723 homes.
The committee also agreed the city council will hold a "market warming" event with potential developers and contractors within the housing construction industry to ascertain the appetite to proceed with a further procurement process to acquire developer-led sites within the city.
It also agreed that the site at Granitehill will be developed as a council house site after due diligence with regard to governance, technical, legal and financial viability.
Councillor Douglas Lumsden, Aberdeen City Council city growth and resources convener, said: "It is great to hear about the good progress being made on our New Housing Programme to build 2,000 new homes across Aberdeen. Aberdeen City Council is taking positive strides towards long term solutions to the supply issues of homes in the city.
"Housing, both in terms of quality and quantity, is fundamental to our vision for Aberdeen and a place where everyone can prosper."
The report to the committee said that to date, the council has delivered 179 units at Smithfield and Manor Walk, purchased 99 units through the buy-back scheme and with a further 150 units anticipated over the next 18 months subject to market availability, has entered into two contracts at Summerhill and Wellheads to deliver 652 units.
ACC has also undertaken a procurement exercise for developer-led schemes and secured offers of about 723 units, and developed RIBA Stage 1 proposals for all current committed council-led sites (about 897units), including the wider Greenferns and Greenferns Landward Masterplan areas which could accommodate further development.
The vision of the New Housing Programme is to create sustainable integrated communities and places, delivering affordable homes designed for life, which meet citizens current and changing needs, supporting the wellbeing and resilience of our tenants.
The vision includes a level of specifications to help people living and working from home while COVID-19 is a factor including bicycle storage (depending on size of dwelling), work space for homeworking, dedicated green space, and an energy efficient unit for those working from home.
These specifications also help to deliver against the city council's anti-poverty strategy, its energy transition vision, and the Local Outcome Improvement Plan (LOIP) which has one of its aims to improve wellbeing.