Property prices in Scotland rise by 12%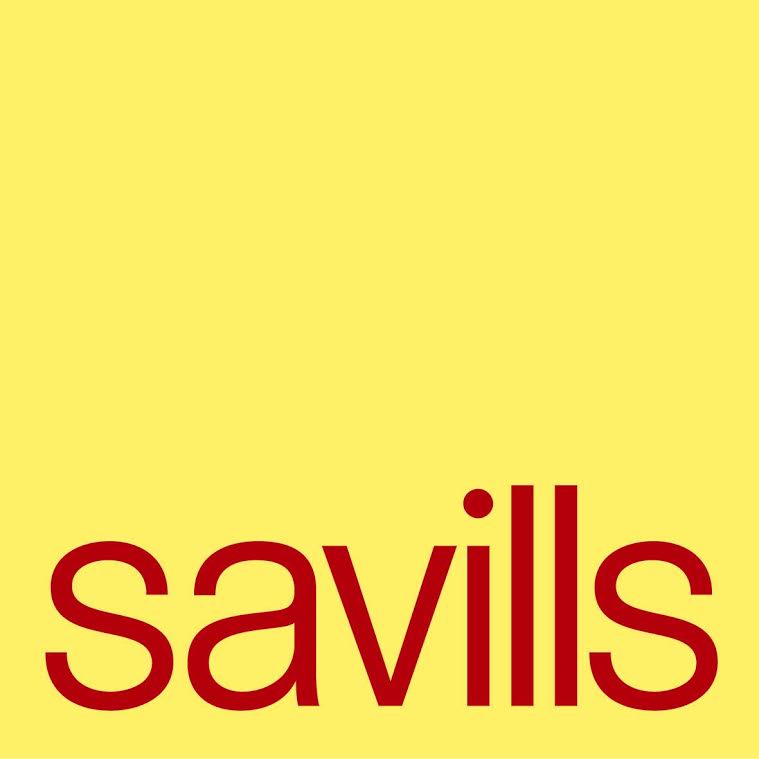 Scotland's property prices continue to rise, with the highest increase in house prices recorded in over a decade.
The COVID-19 pandemic has caused a property boom, reaching its peak in May, which has led to a 12.1% rise in property prices in Scotland.
The price rise in Scotland was higher than the rest of the UK, where a stamp duty holiday was still offering buyers a significant discount.
In May this year, the average house price in Edinburgh rose to over £300,000 for the first time.
John Forsyth, a director of Savills, the estate agents, said that business was booming in the capital. He said: "The sales market, particularly for family homes, has been very active in the first half of the year.
"Nearly 80% of the properties we have sold have attracted multiple bidders and premiums of up to 15% to 20% over valuations have been achieved by our Edinburgh city office.
"Our registered buyer inquiry levels were up 30% in June when compared with June 2019, which has resulted in more competition, particularly for family homes throughout the city."
The pandemic has encouraged many families to move to larger properties that are more suitable for working from home.
Registers of Scotland, which records all Scotland's house transactions, said that the cost of the average house in the country increased from just under £153,000 in May 2020 to £171,448 this year.
Registers disclosed that house prices rose by 5.4% between April and May, compared with an increase of 0.7% a year before.
Terraced properties showed the largest increase in average price, rising by 13.4% in the year to May 2021 to an average of £145,290.
The area of the mainland which saw the highest price increase was Inverclyde, up 20.2% to an average of £111,911. Property in Edinburgh was the most expensive.
In March the number of house transactions jumped just under 100 per cent on March last year when lockdown was first imposed.
Dr John Boyle, head of research for Rettie & Co, said: "The last time we saw this type of growth consistently was in the bubble in the early to mid-noughties up to the global financial crisis.
"Increased demand has not been met by a rise in supply, which is broadly stagnant or below comparable 2019 levels, therefore prices will rise."