Propertymark calls for Additional Dwelling Supplement reversal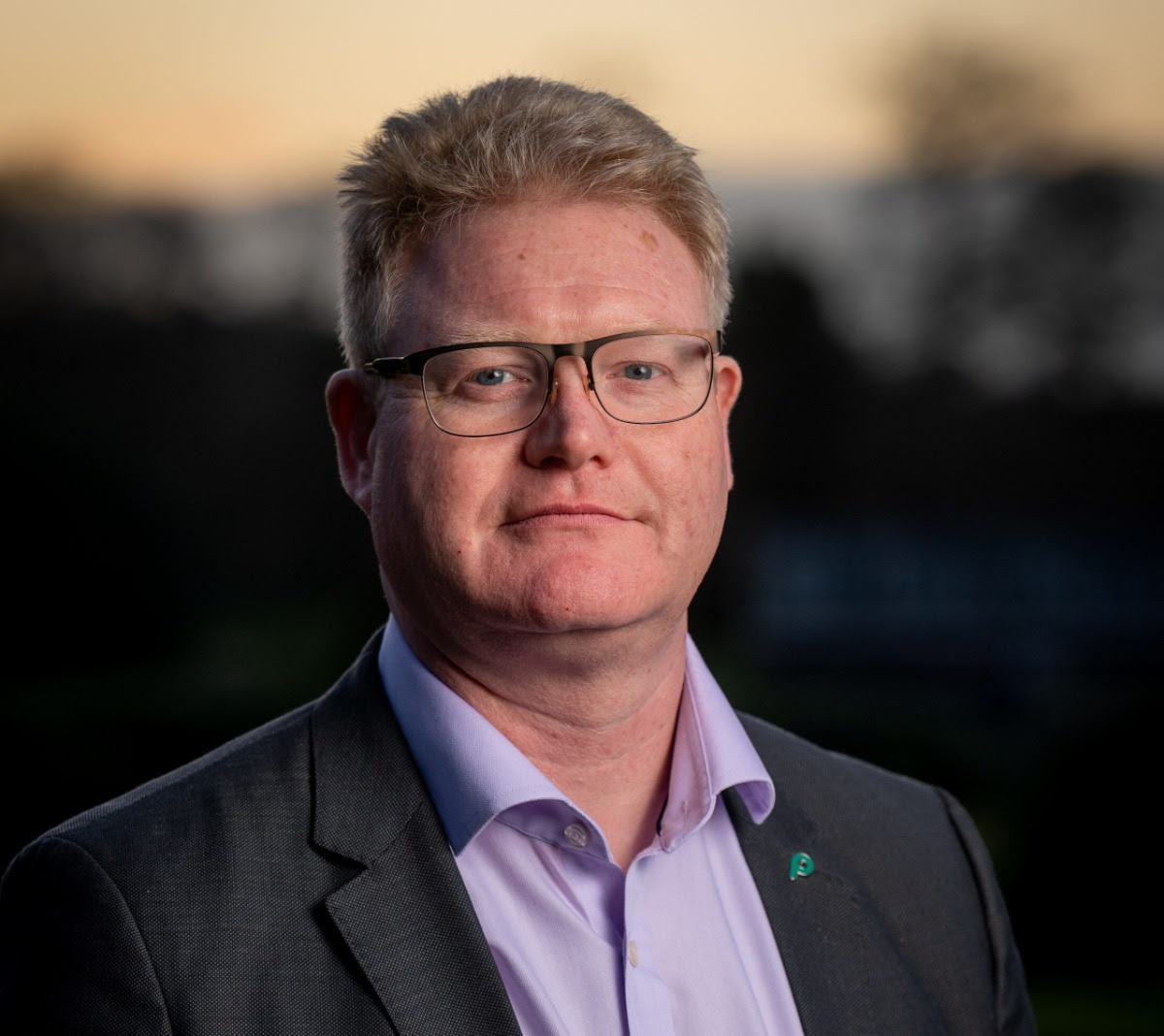 Propertymark CEO Nathan Emerson has written to Deputy First Minister John Swinney MSP about the Scottish Government's decision to increase the Additional Dwelling Supplement.
Around £34 million is expected to be raised by increasing the Additional Dwelling Supplement from 4% to 6% from 16 December 2022, which is paid as part of Land and Buildings Transaction Tax (LBTT) on additional properties.
Even before the announcement to increase the Additional Dwelling Supplement (ADS) was made, Propertymark was informed through a recent survey that 68% of letting agents said they had seen an increase in notices to sell as a direct result of the Scottish Government's decision to cap rents under the Cost of Living (Tenant Protection) (Scotland) Act 2022.
Using this insight, Mr Emerson stressed the increasing burdens placed on landlords in the private rented sector including:
The withdrawal of tax relief on mortgage interest costs and replacement with a 20% tax credit
removal of the 10% Wear and Tear Allowance for fully furnished properties being replaced with an at-cost relief
Capital Gains Tax for rented property maintained at 28%, when it was reduced to 18% for other assets
a rise in corporation tax from 19% to 25% from 2023
and now higher rates of Land and Buildings Transaction Tax when purchasing additional property.
Mentioned in the letter, Mr Emerson disclosed that one of Propertymark's largest member agencies, which manages just over 3,000 tenancies across Scotland, issued 16 notices for rent arrears in 2021 alone and 66 due to landlords wishing to sell in 2022. Consequently, the membership body said it was concerned that on one hand, the Scottish Government is increasing costs to purchase a buy to let property but, on the other hand, capping rents in the private rented sector due to rising costs of living.
Supply of privately rented property is the number one concern for Propertymark members, their tenants and landlords. Propertymark said that the lack of property is the root cause of rent increases and rising figures on social housing lists. With the private rented sector being a key solution to resolve the housing crisis if the Scottish Government continue with policies that disincentive landlords the industry body believes that this will only make the situation worse.
Nathan Emerson, CEO of Propertymark, said: "The Scottish Government needs to drastically improve the way that it values the private rented sector as it plays a huge role in housing the nation.
"If it continues with its flippant disregard, investment will only further decline, and rent will continue to rise. We ask the Scottish Government to urgently listen to our calls to revert on its decision to increase the Additional Dwelling Supplement and generally review taxes for landlords."
In light of these concerns and due to the private rented sectors importance in the Scottish housing system, Propertymark urged the Scottish Government to boost the supply of rented housing and reduce rent rises the Scottish Government by not only reducing the surcharge on additional homes to encourage further investment, but also launch a wider review of all taxes relating to private landlords. The industry body said that through a review the Scottish Government will be better placed to introduce policies that reduce costs for those wishing to invest in the sector, which in turn will help reduce rent for tenants, lead to longer-term tenancies and make it more affordable for renters.
The full letter can be read here.