Propertymark: Not enough being done to tackle holiday let disparity
While Wales and Scotland are ahead when it comes to limiting the impact of short term lets on the private rented market, all UK nations are still a long way off what is needed, according to Propertymark.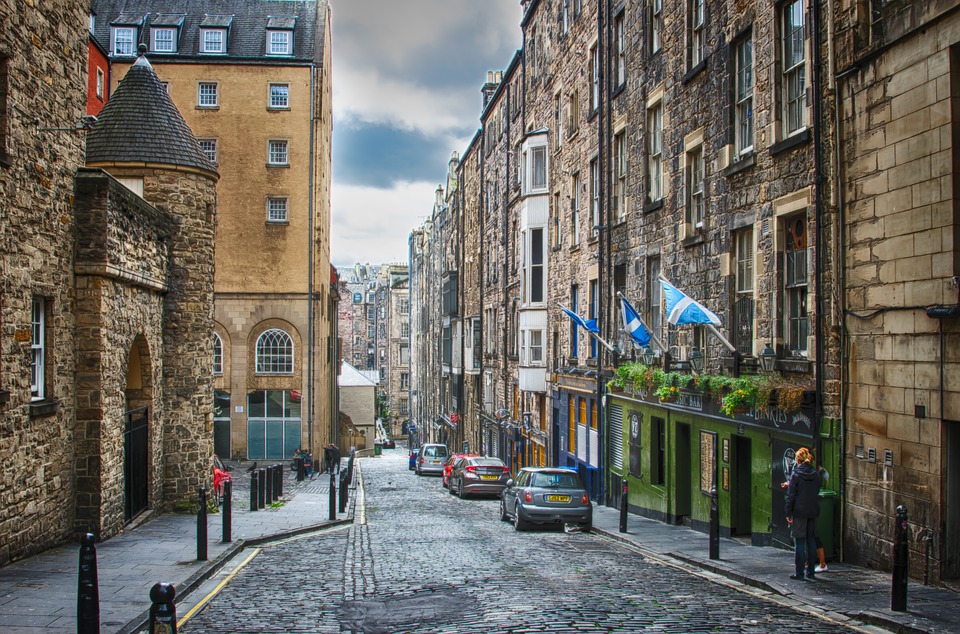 The industry body says that the UK Government's move to close the business rates loophole, which has enabled some second homeowners in England to avoid paying council tax, is welcome but long overdue and falls short in terms of the intervention necessary to maintain investment in the private rented sector.
In Scotland, where the prevalence of short-term lets in areas such as Edinburgh, which boasts around one-third of all short-term let property in Scotland, has placed pressure on the availability of long-term private sector rented homes, additional measures are being adopted in an effort to tackle the issue.
The Scottish Government's Local Government, Housing and Planning Committee has approved plans to implement mandatory short-term let licensing by 2024, and in conjunction with the creation of control areas, in which planning permission will be required to use a property for the purposes of a short-term let, the Scottish Government hopes to enable local authorities to better oversee and manage the short-term let industry whilst safeguarding the supply of much-needed homes in the long-term private rented sector.
The Welsh Government too has acknowledged that, in certain areas, the short-term let industry appears to be having a detrimental impact on availability in the long-term private rented sector and has responded with a number of proposals including the extension of local authority powers to apply council tax premiums and a requirement for planning consent.
In Wales, the '70-day' criteria used to define a property as a short-term let for business rates purposes is already in place, and the Welsh Government is actively considering whether this threshold should be raised to ensure that only legitimate short-term let businesses are eligible for business rates.
Daryl McIntosh, policy manager of devolved nations at Propertymark, said: "Both the Welsh and Scottish Governments are notably ahead of England in their approach to tackling the imbalance of short-term lets compared to private rented property – but as much as these steps represent movement in the right direction, the short and long-term rented sector is still far from being a level playing field.
"Regulation of short-term lets is needed both to ensure the safety of those residing in such property, and to make the regulatory burden placed on private rented sector landlords relatively less of a disincentive to remain in the sector.
"All Governments across the UK must recognise that delivering more housing of all types and tenures to ensure that sufficient homes are available for all is essential, and that simply tinkering with loopholes being exploited by a few will not solve the issues being faced by many."