Prospect unveils affordable housing plan for Morvenside
Prospect Community Housing has announced plans to build affordable housing in Morvenside.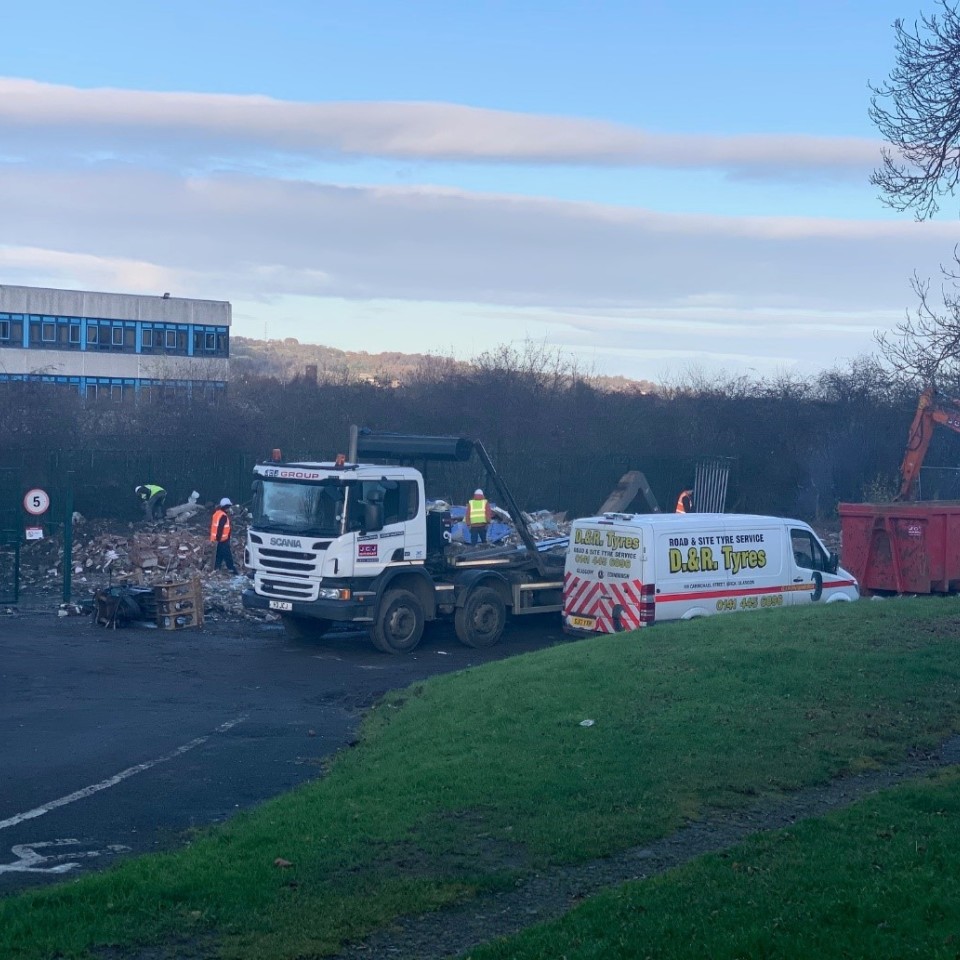 The Association is at the early stages of developing plans to build much needed affordable housing on the old Woods Centre site by the canal in Morvenside, following a decision by the City of Edinburgh Council to sell the site to Prospect.
The building had been used as a mail sorting facility for several years and has recently been demolished.
Prospect owns much of the land surrounding the site and will soon be appointing architects to carry out some initial design work.
Brendan Fowler, director at Prospect, said: "This is an exciting opportunity for Prospect to develop much needed affordable housing on an attractive site situated beside the canal. Prospect gets on average 150 bids per property that we advertise, so there is a clear shortage of affordable housing in the area. We hope to build around 25 properties on the former Woods Centre site."
Prospect will organise a local consultation event once the early design work has been completed.