Prospect welcomes Colin James as new finance manager
Prospect Community Housing has appointed Colin James as its new finance manager following a recruitment exercise earlier in the year.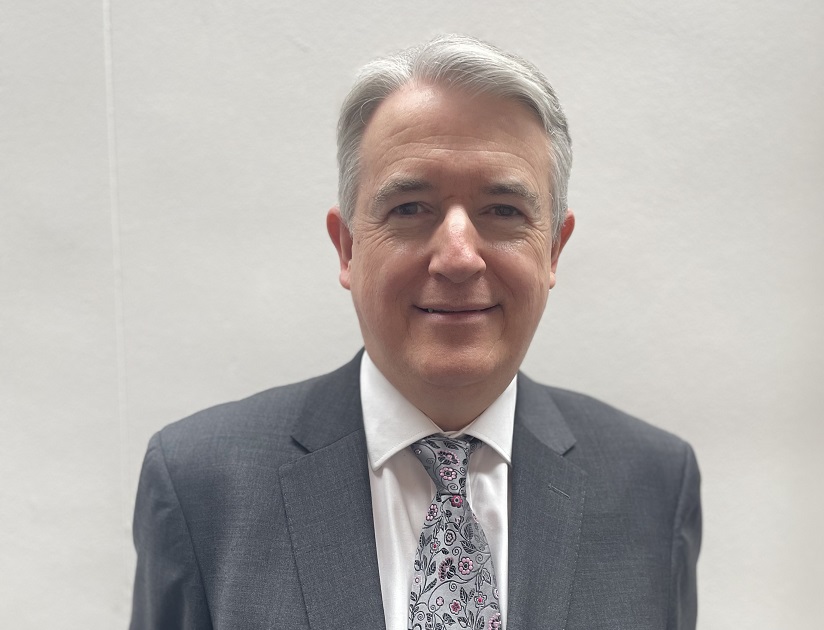 A qualified accountant and has many years' experience in the housing sector, Colin most recently worked at Caledonia Housing Association.
He replaces Lynne Bell, who is retiring.
Colin said: "I am pleased to have been appointed as the new finance manager at Prospect. I look forward to being part of a successful community-based organisation, especially at this exciting time as we plan to build much needed new homes."
Brendan Fowler, director at Prospect, added: "We are delighted to have Colin join Prospect. He brings a lot of housing sector experience, and I am sure he will soon settle into his new role and help us to achieve our future ambitions."