PRS research raised in Scottish Parliament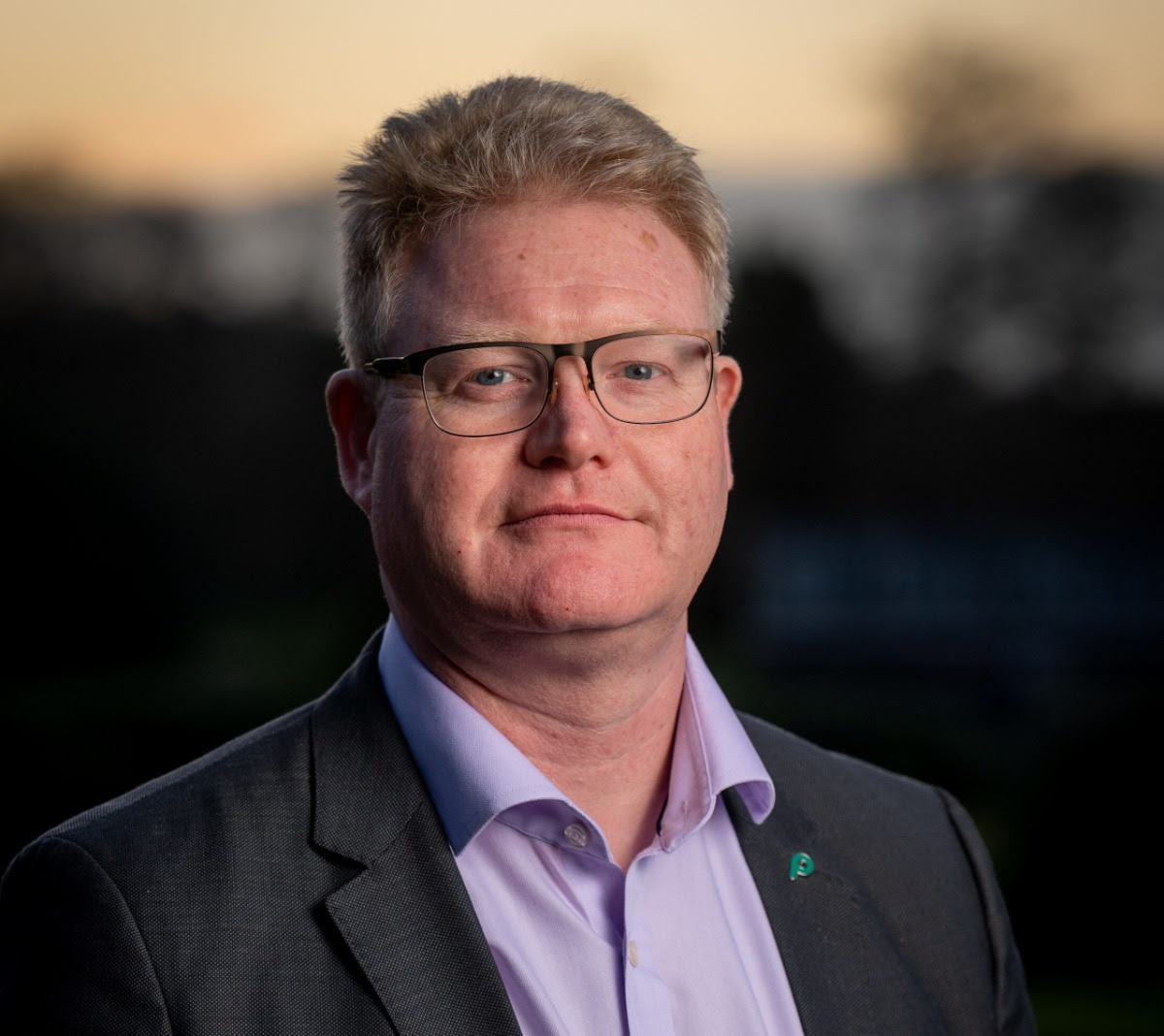 Research conducted by Propertymark into the shrinking private rented sector has been raised in the Scottish Parliament during a debate on the implications of the Coronavirus (Recovery and Reform) Bill.
Propertymark recently surveyed over 400 letting agents across the UK.
It found the number of properties empty and available to rent through letting agents halved in the month of March between 2019 and 2022, and that 94% of landlords who removed their property from the rental market did so to sell it. Over half of the rental properties sold in March this year alone did not return to the private rented market.
Conservative MSP Edward Mountain described the findings as "worrying" and agreed with Propertymark's stance that the proposed legislation does not currently balance the rights of letting agents and their landlords equally with those of tenants.
He told Holyrood: "From my background knowledge of the market, and from having spoken recently to landlords, their agents and tenants, I believe that part 4 of the bill, which makes all mandatory grounds for eviction discretionary, tips the balance too much in favour of the tenant. Although that approach was acceptable and right during the pandemic, which was a public health emergency, I do not believe that continuing with it beyond then is justified."
Nathan Emerson, Propertymark CEO, said: "Our research provided the most accurate picture yet of an issue that our agents have been talking to us about for a long time. It's good news that the findings have been placed in front of Ministers at a time when they are reforming the sector.
"Propertymark will continue to work closely with politicians across the UK to ensure the rights of letting agents and their landlords are equally balanced with the rights of tenants, and that future policies include more incentives to increase investment in the private rented sector to meet the rising demand."
Read the Scottish Parliament Stage 2 debate on the Coronavirus (Recovery and Reform) Bill here.