£1.6m of funding helps tackle poverty in Aberdeen
A total of £1.6 million has been dispersed by the Fairer Aberdeen Board to tackle poverty and deprivation across the city.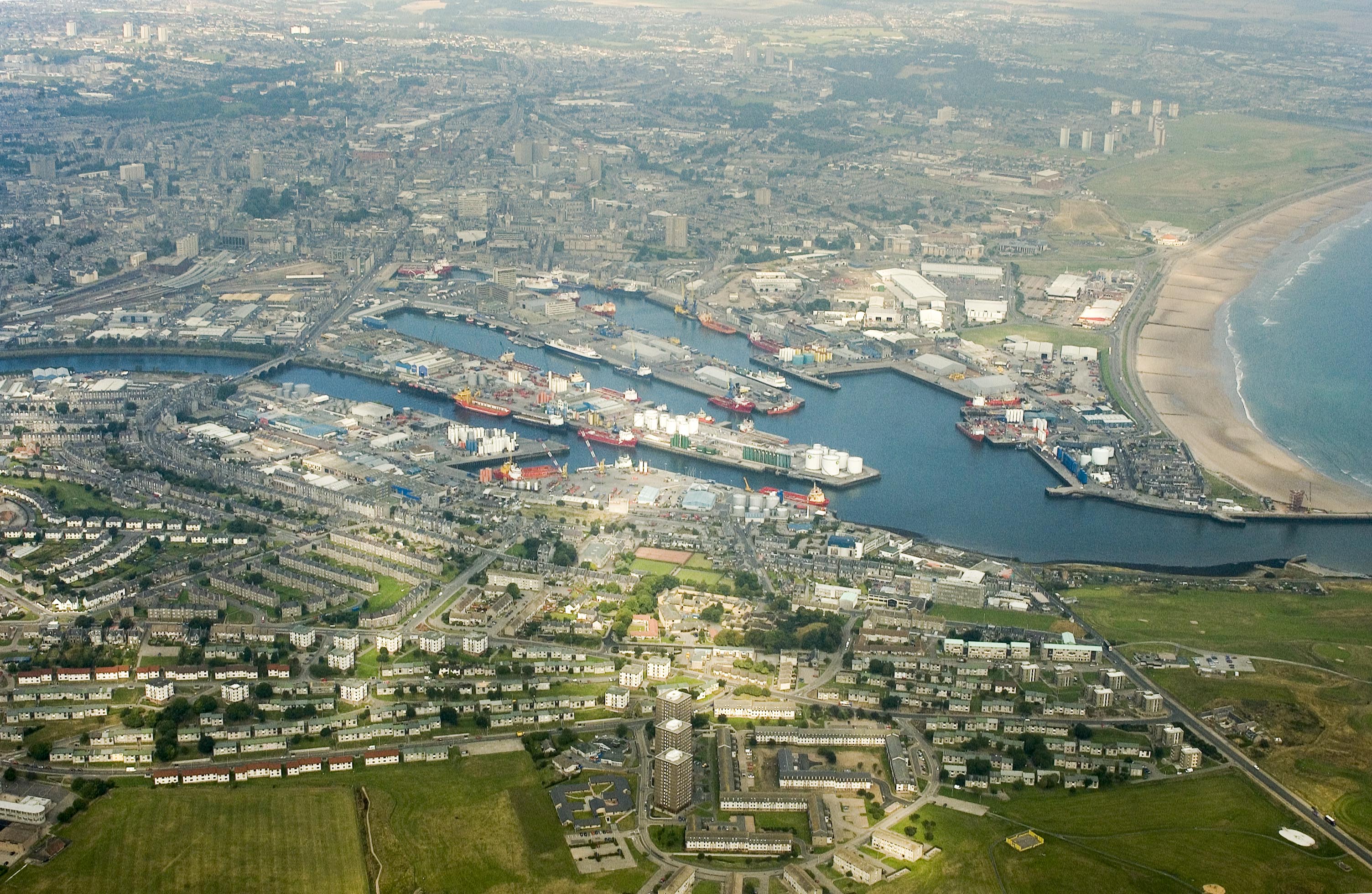 The priority areas of Cummings Park, Mastrick, Middlefield, Northfield, Seaton, Tillydrone, Woodside and Torry were among those to benefit in 2020/21.
A meeting of the Full Council today welcomed a report which set out the details of the work carried out by the Fairer Aberdeen Programme and the impact this programme had on supporting vulnerable people.
Throughout the year, the board awarded funding for 40 projects, with grants ranging from £2,200 to £158,000. Projects included CFINE SAFE, CAB Money Advice Outreach Project, and Home-Start.
In addition, a Covid-19 Pandemic Hardship Fund provided £360,000 to 47 charities and community organisations to support residents most impacted by the pandemic, including low-income families, disabled people, minority ethnic households and young people.
The council unanimously approved a motion from council leader Councillor Jenny Laing that recognised the Fund's contribution to the city's welfare, noting that 630 volunteers had contributed time with an added value of over £1.9m.
Councillor Laing, who is chair of Community Planning Aberdeen, said: "It is wonderful to see the positive impact our Fairer Aberdeen Fund programme has had on a significant number of residents across our city and I think it is important that we take this opportunity to extend our thanks to all the organisations, volunteers and staff who, despite the challenges of Covid-19, have continued to deliver this vital programme in our communities.
"As the Fairer Aberdeen Fund is allocated to tackle poverty and deprivation it is critical it aligns with our Local Outcome Improvement Plan themes of people, place and economy and I am delighted that the wide ranging programme being supported by the Fund straddles all three and is making a major contribution to us achieving our ultimate aim of Aberdeen being a place where everyone can prosper."
Councillor Laing added: "The outcomes presented in the report clearly highlight the importance and benefits of the Fairer Aberdeen Programme. It is also reassuring to see that, despite the pandemic, the total number of people supported was higher than in 2019-20 as those delivering the programme were able to adapt their services to ensure those in need continued to receive the support they required."
During 2020-2021, although the Fairer Aberdeen Programme was impacted by the Coronavirus pandemic, the funded initiatives adapted their services to continue to provide support for vulnerable people most impacted by the pandemic.
Services were provided remotely by telephone, email, video calls and social media. There were innovative methods of using technology as well as support for those who were digitally excluded. Services were accessible whenever restrictions allowed, albeit to smaller numbers where necessary to ensure safety of beneficiaries.