Queens Cross chief donates Commission earnings to local charity
Shona Stephen, the chief executive of Queens Cross Housing Association, has donated earnings from her work with the Scottish Government's Poverty & Inequality Commission to her Association's local charity Garscube Community Foundation.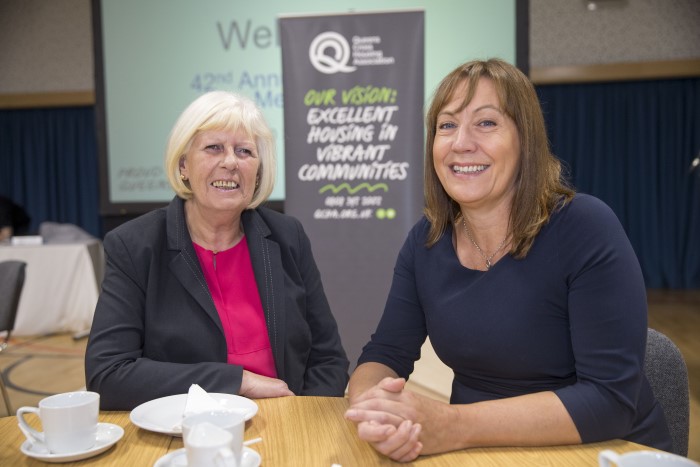 The donation of £780 has gone to the Garscube Community Foundation who provide support and assistance to local residents. As the charity can reclaim Gift Aid, it will have nearly £1000 to add to its funds.
The Foundation helps people in financial difficulty access small grants when they have nowhere else to turn. It runs the popular Community Chest grant for children and young people age 1-25 years.
Ms Stephen said: "I'm delighted to be making this donation to the Garscube Community Foundation. These funds will open up more opportunities for people in the area and help the Foundation in its mission to eliminate poverty and discrimination."
Ms Stephen has been a member of the Poverty and Inequality Commission since it was established by the Scottish Government in July 2019.
It is made up of eight commissioners who provide independent advice and scrutinise progress towards tackling poverty and inequality in Scotland.
Ms Stephen will continue to donate her future earnings from the commission to the foundation.