Queens Cross Group unveils vision for 2025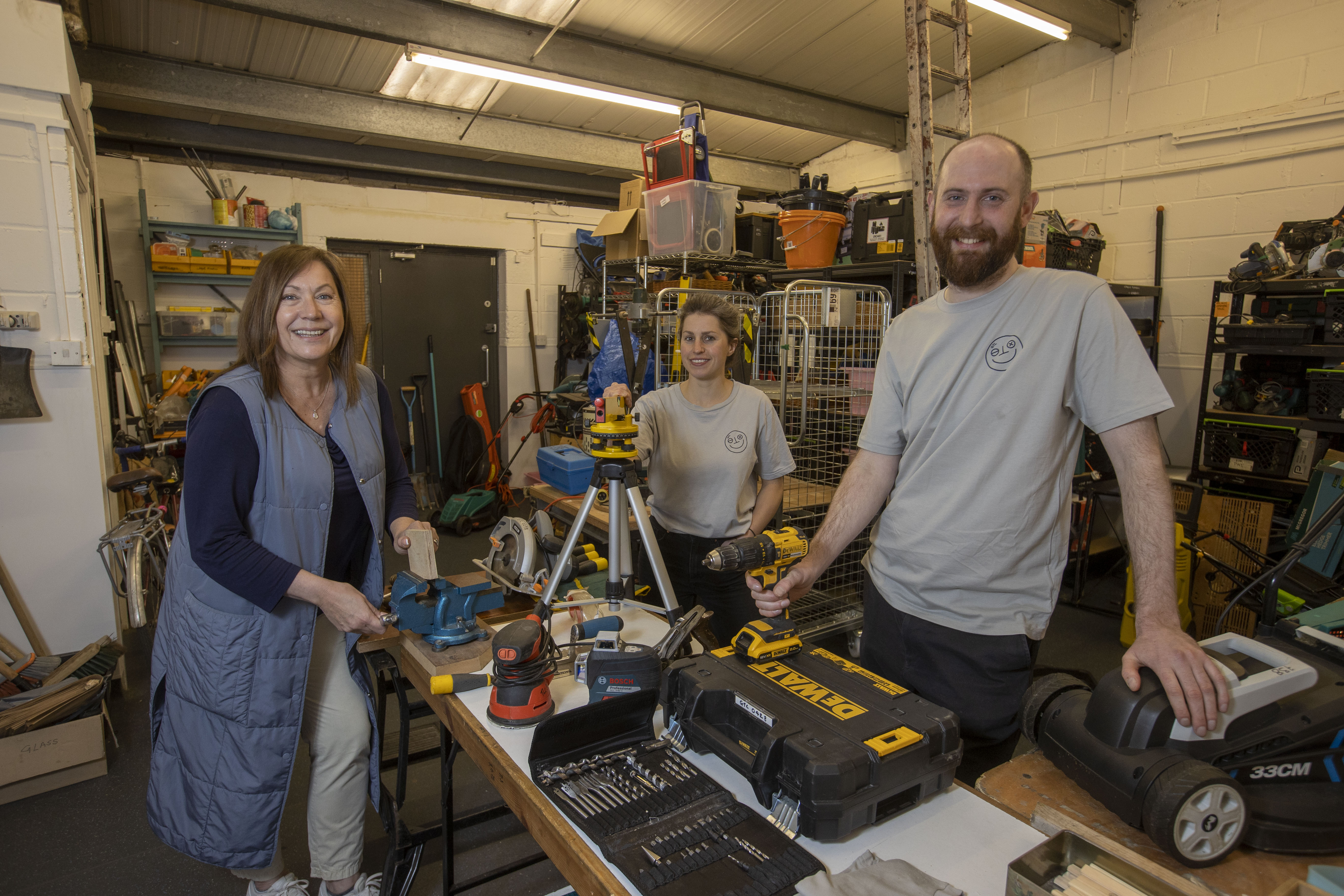 The Queens Cross Group has unveiled its plans on how it will use its combined resources to transform northwest Glasgow by 2025.
Its new Business Plan 2025 sets out how the four charities and companies in the group each have something to contribute to help make Queens Cross one of the best places to live and work in the city.
Queens Cross Housing Association provides more than just a home for local people, its health and wellbeing services for people across Glasgow provide critical support for those who need it most.
To support local employment, Queens Cross Workspace provides more than 70 affordable workplaces to support small and medium enterprises across retail manufacturing and business services.
The group's charity arm, the Queens Cross Community Foundation, offers small grants to improve opportunities for local individuals and voluntary groups. While Queens Cross Factoring helps maintain high quality neighbourhoods and brings in investment funds for the group by providing a property management service for home and business owners.
Shona Stephen, chief executive of Queens Cross Group, said: "The Queens Cross Group has a shared vision for the area. By 2025 we want to have made a significant contribution to improving the lives of local residents.
"The group is more than just the sum of its parts. By working together we see opportunities for individuals and communities and will drive forward an ambitious plan of economic and community regeneration.
"Our vision is a very simple one. To work collectively to make Queens Cross one of the city's most desirable areas to live and work. We're already on our way despite challenges."
As part of its new roadmap to improvement, Queens Cross plans to make the most of its network of partners in the city who share their vision of renewal in the area.
Ms Stephen added: "Working with other organisations, we can achieve much more than we can acting alone.
"But our most important partners are those who know Queens Cross best - the people who live and work here. Working directly with them we can create the momentum for change that's needed."
The Business Plan was launched during a visit to a new QC Workspace business tenant, the Glasgow Tool Library. The Library is a charity that lends equipment for repairs and renovation, gardening, carpentry, craft, and more, and has over 342 local members.
Cat Hotchkiss, Glasgow Tool Library co-director, added: "This is a great, accessible spot for our service, and we are quickly growing our membership across the city centre, West End and North of Glasgow. As a landlord, we find Queens Cross Workspace has been really supportive of the project."