Queens Cross rated first class for mental health improvement
Queens Cross Housing Association has been awarded the Care Inspectorate's top rating for its work in helping to improve residents' mental health.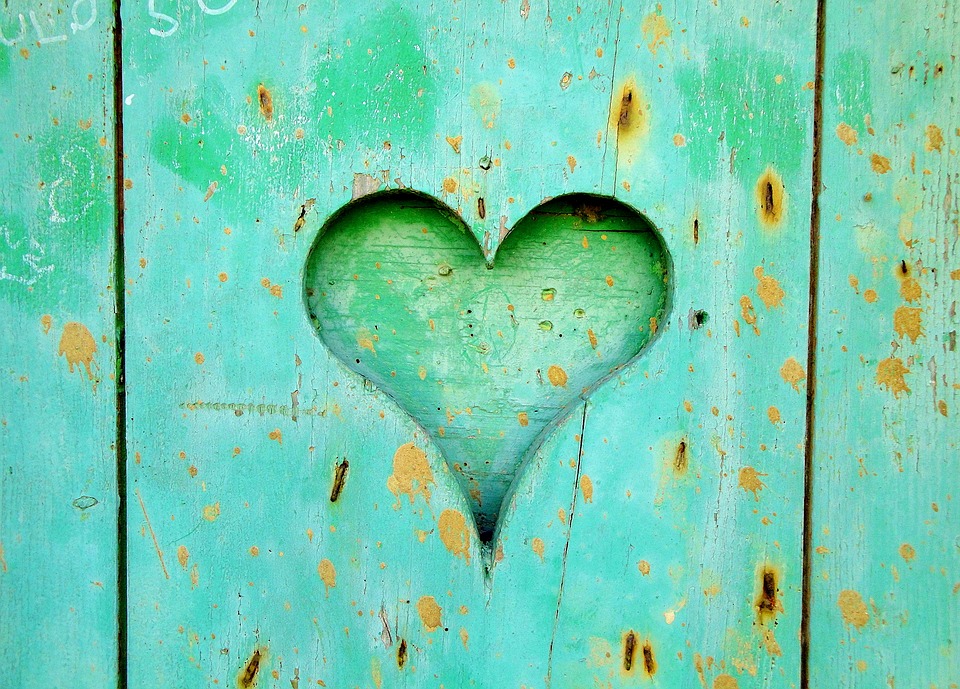 The Queens Cross Wellbeing For Good Mental Health service, which supports both tenants and non-tenants in the north west of Glasgow to help them maintain good mental health, was graded by the care watchdog as 'excellent'.
The Inspectorate was particularly impressed by the feedback they received from service users.
It said in a report: "People experiencing care told us that staff were excellent at providing care and support at a pace and level that suited their personal needs. The skills and knowledge of staff and their rapport promoted trust and positive relationships which helped develop excellent outcomes for people."
Previously known as Queens Cross East, the service offers support with budgeting and shopping, form filling and benefits, help with accessing training and further education and assistance with personal care. It also helps reduce social isolation through a variety of activities such as cooking, sewing and art classes. Each individual has their own care plan designed around their own individual needs.
It currently works with 29 individuals with one service user saying of their experience of the project: "Before I received this support my life was crashing down around me but thanks to this service I have the privilege of better structured life."
With another commenting: "The care and support from the staff is of a very high standard. They treat me with respect and compassion and go above and beyond what is agreed."
Queens Cross manages around 4500 homes in the city and is about to embark on a new 600 home developments in the Hamiltonhill area.
Chief executive Shona Stephen said: "Queens Cross prides itself as a neighbourhood that really cares for everyone living here.
"We see ourselves as much more than just a housing provider; we are a key community partner for everyone living in the area. To gain such recognition from the inspectorate is a reinforcement for us that our social support services are just as vital a resource as our housing for local residents."