RCH Group puts first aid advice at staff's fingertips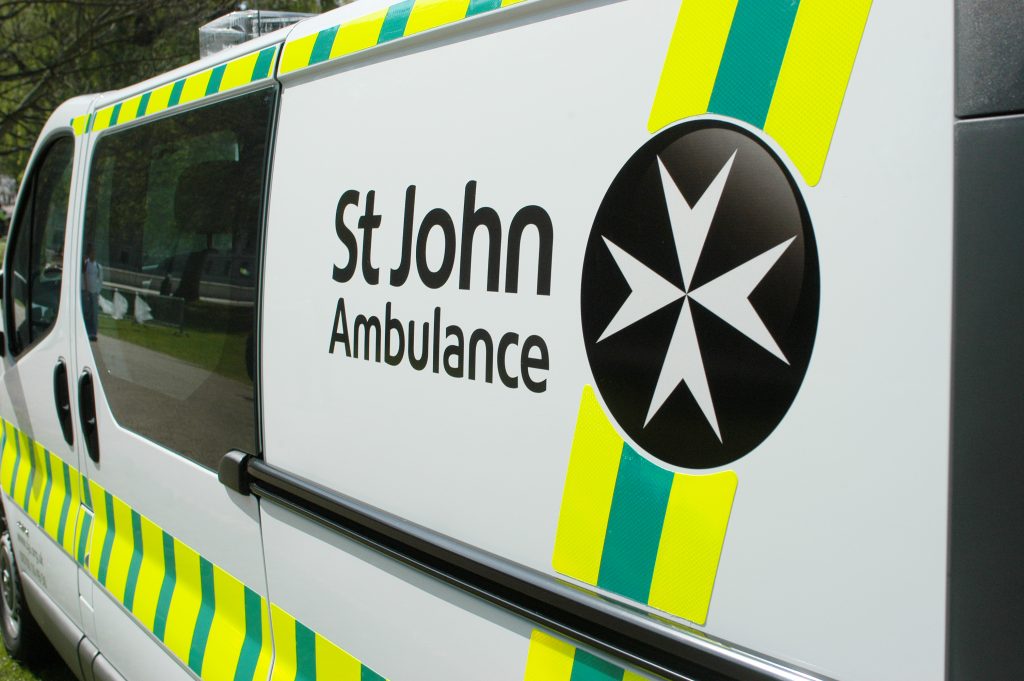 Over 300 operatives from across River Clyde Homes (RCH) and Home Fix Scotland will now have basic but vital first aid advice at their fingertips thanks to the St John's Ambulance app.
The leading first aid charity aims to equip people with basic first aid knowledge for those crucial moments when it can make an enormous difference.
The first aid app which includes protocols for dealing with emergency situations has been installed across all work phones within RCH Group.
Its aim is to give staff basic knowledge for those crucial moments that can make a huge difference and covers everything from allergic reactions, choking, diabetes and even a step-by-step guide to performing CPR if there is no other alternative.
Dave Andrews, contracts manager at Home Fix Scotland, said: "Staff at HFS meet members of the public every day of the week, often in domestic situations. We think it's important that they should have access to tools that would help to deal with any unexpected issues that might arise.
"The app includes the latest first aid advice and protocols for dealing with minor and emergency situations. It is simple to follow with illustrated guides and voiced instructions.
"I believe this will be a great support our colleagues should they be unfortunate enough to encounter a situation and will help them deal with it appropriately."
Dr Lynn Thomas, medical director at St John Ambulance, added: "First aid really can save lives and you never know when you might need to deploy it in an emergency – at home, in the workplace, at school or in the street. It's excellent to hear that RCH Group has added our first aid app to so many of the team's mobile phones.
"Now, wherever they are working, they will have the latest first aid techniques to call on to treat a wide range of conditions, from cuts and grazes all the way to heart attacks and cardiac arrest.
"We would encourage companies of all sizes and in all sectors to follow the example set by RCH Group."