RCH Group staff raise money for spinal charity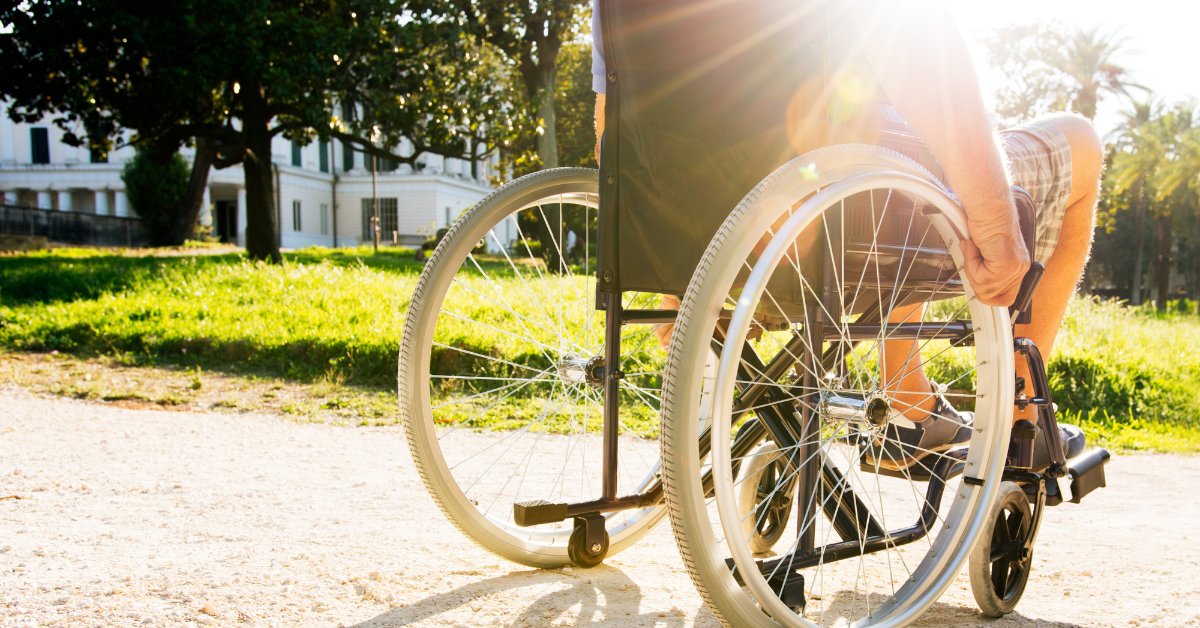 The executive leadership team (ELT) at RCH Group will be taking part in The Spinal Circuit Challenge this month to raise vital funds for Back Up, a national charity that transforms the lives of those affected by spinal cord injuries.
The Spinal Circuit sees individuals encouraged to walk, run or push as far as they can around their local area.
The circuit is the equivalent distance of all 11 spinal centres in the UK and one complete lap is 1799km. Using apps like Strava, people getting involved in the challenge record their distances, contributing to a collective grand total with other participants.
Staff from RCH Group will be walking and running a combined total of 305km and have already raised 50% of their fundraising goal.
Mark Robson, director at Home Fix Scotland, said: "You only need to take one quick glance at their website to realise just how common spinal cord injuries are and the critical work that Back Up do to transform the lives of those affected."
Back Up exists to help all people adjust positively to spinal cord injury. They are known for their confidence-boosting courses and face-to-face outreach at spinal centres across the UK, but these services have had to shut down due to COVID-19.
During the pandemic, the charity has been creating more virtual resources and services so that they can continue to be there for everyone affected by spinal cord injury. Over a three-month lockdown period, it is estimated that 600 people will sustain a spinal cord injury, six every day.
The charity relies heavily on events and challenge fundraising to keep their vital projects alive.
Abigail Lock, Back Up's CEO, added: "The generosity and enthusiasm of our fundraisers is absolutely vital, they ensure we can keep delivering our life-changing services. By taking on this fundraising challenge, ELT is making a big difference for people affected by spinal cord injury. The money they raise will help us continue to transform lives."
To get involved in this worthwhile cause and sponsor ELT, please visit their Spinal Circuit page online here.