Rent freeze announced by Fyne Homes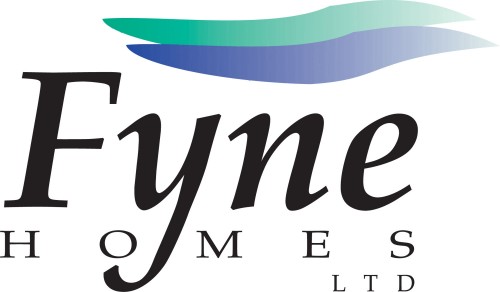 The Fyne Homes management committee has agreed to freeze the rents and service charges for the next financial year following a meeting to discuss its 2021/22 budget.
A spokesperson for the organisation said the move won't impact on the services it provides, although there have been changes to the way Fyne Homes currently operates with the majority of staff working from home.
"This way of working will be with us for the foreseeable future but like everyone else the management, staff and committee hope to be back to normal as soon as possible," the spokesperson added.
The business will still run as usual for its customers where possible, taking government guidance into consideration and adhering to restrictions where necessary.
Fyne Homes said the approved budget will allow it to:
Invest £3.7m in major repairs, reactive and cyclical repairs
Meet targets for responding to emergency and routine repairs
Meet covenant commitments to lenders
Achieve the Scottish Social Housing Charter Indicators required by the Scottish Housing Regulator
The Association is also committed to increasing as well as improving its stock to meet housing demand in Argyll & Bute and will have a new development of 20 units in Tighnabruaich and six units in Cairndow coming off site early in the new year.
In addition to the agreed rent and service charge freezes Fyne Homes is currently consulting on a change to the way rents and services charges are calculated and the final results on this will be published in the near future.
Other social landlords to freeze rents for the upcoming year include Abertay Housing Association, Cernach Housing Association, Drumchapel Housing Co-operative and Parkhead Housing Association.