Research outlines needs and challenges of homeowners in making homes more energy-efficient
A research report into Scottish homeowners' needs, challenges, concerns and level of information in terms of increasing the energy efficiency of their buildings has been released for industry professionals, experts and government bodies.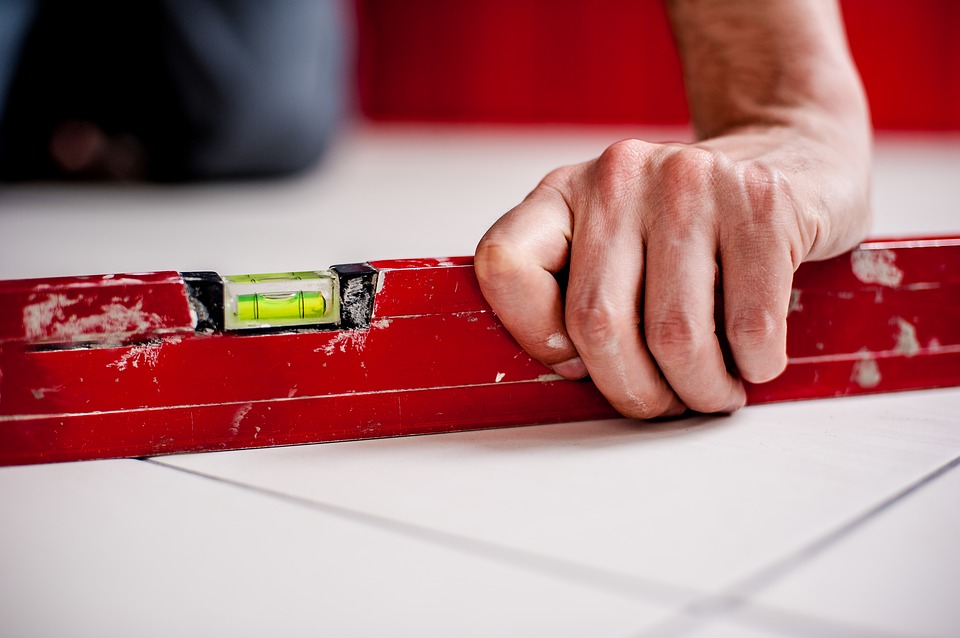 Entitled 'Scottish homeowners' views on making domestic buildings energy-efficient: awareness, challenges, and the way forward', the report is based on the findings of a large-scale consultation conducted by civic engagement platform Novoville - which gathered responses from 2,000 Scottish homeowners - in order to explore ways to better support individuals and families in implementing energy efficiency measures.
Part of the consultation results were presented at the Tech for Our Planet showcase during COP26, an initiative run in partnership between the Cabinet Office and PUBLIC.
Energy efficiency is going to be one of the main topics of concern for anyone working in the built environment space over the next 20 years. The Scottish Government has set ambitious emissions reduction targets in its Climate Change (Emissions Reduction Targets) (Scotland) Act 2019. The Act's vision and mission is to ensure all buildings in Scotland are warmer, more efficient and reach zero emissions for all greenhouse gases by 2045.
As Novoville argued during COP26, the need for a user-friendly and scalable route to energy efficiency upgrades is urgent. Local authorities and housing associations will play a major role in reaching Scotland-wide net-zero, but homeowners must also embrace change, as domestic properties remain the source of 15% of the country's carbon emissions.
The report highlights the need for more education among homeowners in order to better understand what options exist to reduce their building's emissions and how to access them. Although homeowners in Scotland are willing to look into ways to decarbonise their homes information regarding the specific actions they need to take, how to coordinate with co-proprietors and how to access the available financial support is often too complex, resulting in low implementation rates.
On the other hand, proprietors would welcome technological solutions which streamline the process of organising and purchasing energy-efficiency upgrades and facilitate getting advice from professionals tailored for their home.
Fotis Talantzis, CEO & Co-founder of Novoville, said: "Every homeowner in Scotland has the opportunity to shape the transformation that the Scottish Government is driving in order to reach the net-zero targets. We undertook this research to better understand their perceptions, needs and challenges, so that we can help make purchasing energy-efficiency upgrades as simple as possible.
"Technology has a huge part to play, and our goal is to make an essential contribution to making domestic buildings around Scotland greener. Not only will this help the country meet its carbon emission reduction targets, but it will make its homes more comfortable, valuable and cheaper to run as well."
The report covers:
How much Scottish homeowners know about energy efficiency
To what degree they have applied energy-efficiency measures to date
The key obstacles to a more energy-efficient domestic building
How technology can help.