Review finds strong support for community devolution of powers
New powers across areas of health, environment and leisure services could be given to local communities after initial findings from a review into the devolution of local powers show that people overwhelmingly want more say about how public services are run in their area.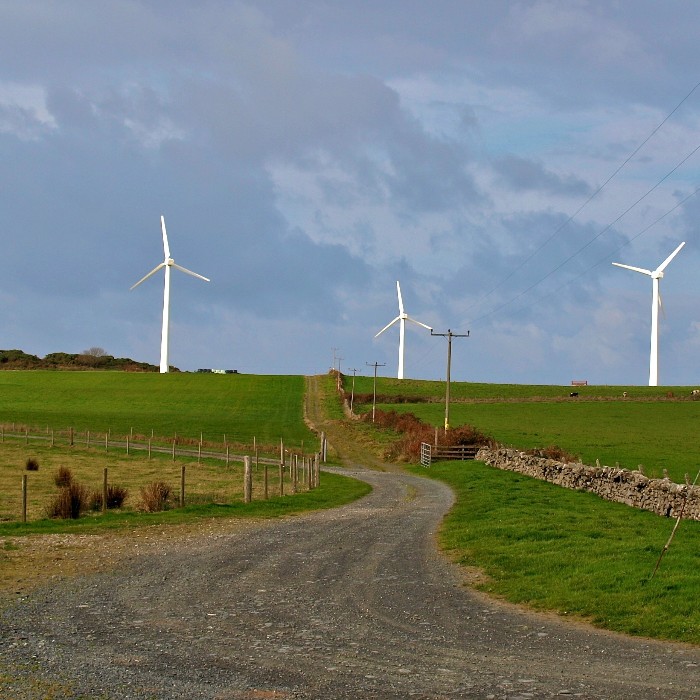 With more than 4,000 responses received from across Scotland, the publication of the Local Governance Review is the start of a process that could mean communities are given direct control of specific public services.
The Scottish Government is working with COSLA on the next stage of the review, which will look further into the type of powers communities would like to control. The results of the review will be published in 2021.
Communities secretary Aileen Campbell said: "A wide range of people with very different backgrounds, experiences and interests overwhelmingly responded that they want to have more say about how local public services are run in their area.
"We want to see a step-change in democracy in Scotland where decisions on public services are made in communities - where they have the biggest impact.
"Options are open as to what services are devolved, and there is still a lot of detailed work to do but we have the opportunity to shape the future of democracy so local communities can really flourish."
COSLA president Councillor Alison Evison added: "The initial stages of this review have made clear that local, democratic choice and control matters to people's lives.
"There is now a need across the country to achieve improved outcomes for our communities, particularly those communities suffering persistent inequality.
"With leadership from Local Government and the Scottish Government, we will continue the conversation to get it right and give communities more say in decisions that impact on them."