Revised bid lodged for around 250 new homes in Forfar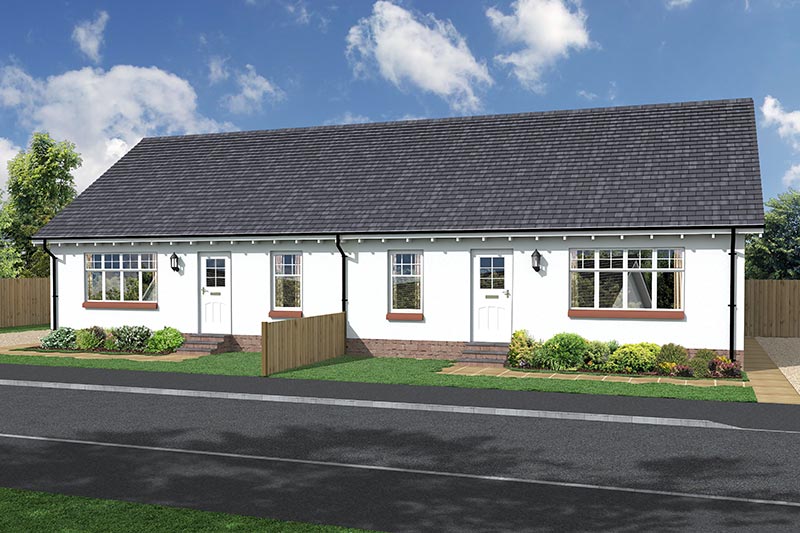 Guild Homes has submitted revised plans for a £50 million expansion of its Forfar housing development after it lost an appeal into the proposal just last month.
The local firm hopes to double the size of its 245-home development at Strathmore Fields between Turfbeg and Kirriemuir Road.
The housebuilder challenged Angus Council's non-determination of its earlier application, however, a Scottish Government reporter dismissed the company's appeal for the Garth Farm site.
In a ruling issued last month, reporter Keith Bray refused planning permission, saying: "When considered cumulatively, the number and nature of the shortcomings of the proposal, together with the resultant conflicts with development plan policy significantly and demonstrably outweigh the need to address a shortfall in effective housing land in the housing market area.
"In my view, due to the long-term negative impacts, the planning balance weighs against the proposal and it should not be viewed as a sustainable proposal in overall terms."
However, Guild Homes is confident it can address the issues raised by Mr Bray.
"The reporter recognised the proposal adhered to many of the relevant policies and that a certain scale of development may be acceptable in this location," the firm said.
"Angus Council, the reporter and Guild Homes agree there is an existing shortfall in the five-year effective housing land supply."
A public exhibition of the plans will take place at Forfar Community Campus on October 20, from 3 to 7pm.