Revised plans submitted for former Newton Mearns care home site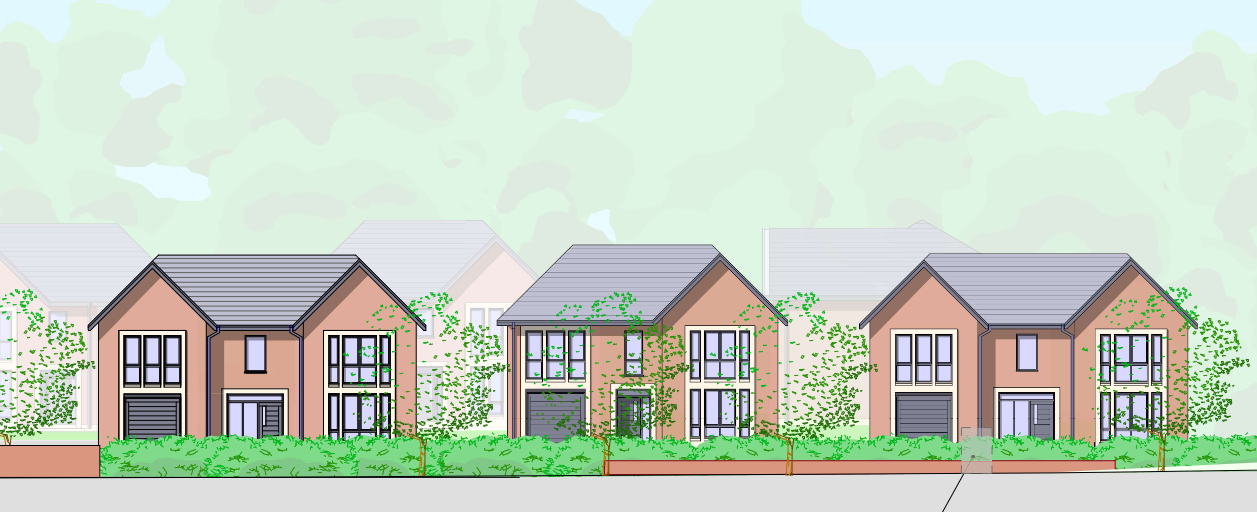 New proposals for the residential redevelopment of a prominent former care home site in Newton Mearns have been submitted to East Renfrewshire Council following community feedback.
Property developer Dundas is looking to build 18 detached homes on the site of the former Mearnskirk House after rethinking its initial intention to put forward the creation of 65 apartments.
That decision by the developer followed an extensive community consultation process, with new proposals addressing previous concerns around parking, traffic and density of housing.
The new designs consist of two-storey five-bedroom detached homes specifically designed for the location, which although redeveloped as a housing estate in the 1990s, lies within the grounds of the former Mearnskirk Hospital.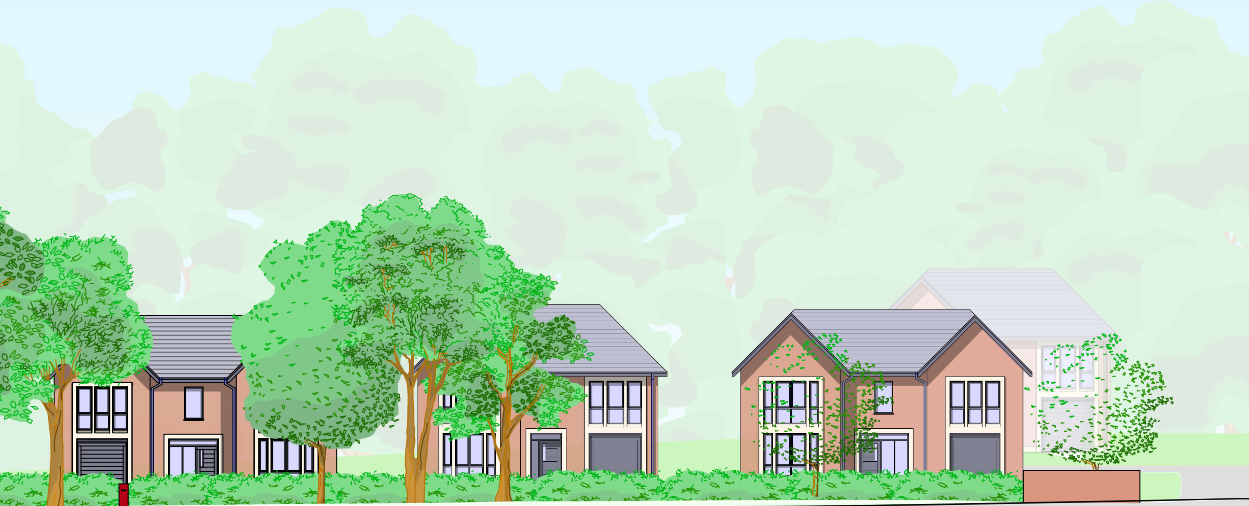 Mike Andrews, land and development manager at Dundas, said: "We made it clear from the start of this consultation that the opinions of the local community would shape the outlook of this development – and we meant that.
"Their views have been taken into account every step of the way to ensure a development that benefits the surrounding community as well as those that may choose to make it their future home.
"The new plans for the development are sympathetic to the local area in terms of materials, density, scale and massing. New homes will be consistent with the adjacent existing housing, being built with a palette of materials comprising red facing brick and with precast stone feature details to reflect the character of the listed buildings."
The proposed design also sees a tree-lined avenue leading into the site, private shared driveways that serve the majority of plots and each home will benefit from an integral garage and high energy efficiency ratings.
If approved, Dundas hopes that construction work is set to begin on the brownfield site as early as March 2023.
The housing developer will also be identifying a suitable location for re-siting the locally cherished Peter Pan bronze statue, created in memory of a former hospital superintendent and which was temporarily removed from the site by Dundas for safe keeping prior to the demolition of the care home.