RICS: Activity in Scotland's housing market weakens but prices still rising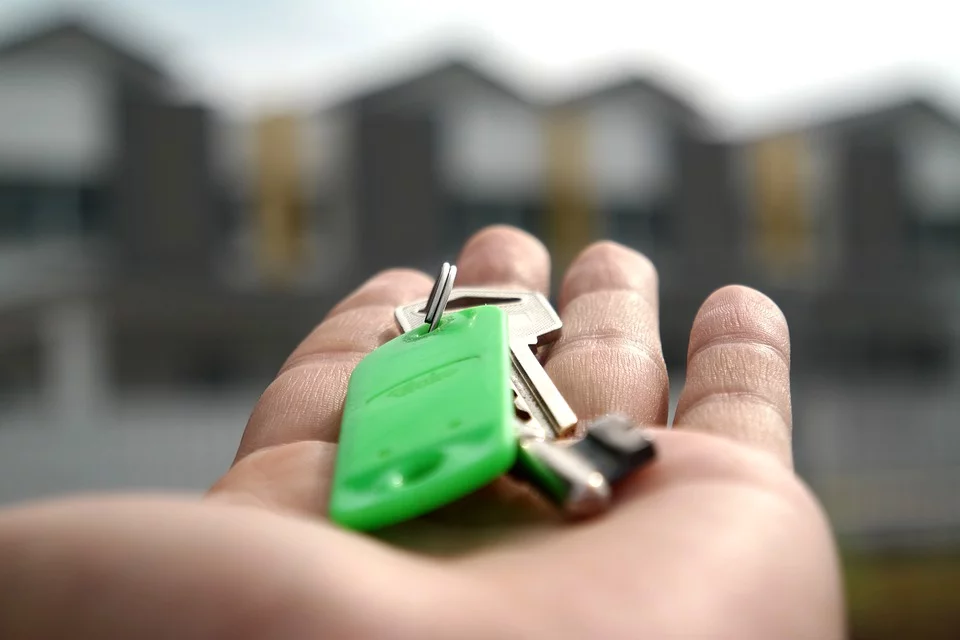 Activity in Scotland's housing market slowed through April according to the latest Royal Institution of Chartered Surveyors (RICS) Residential Market Survey, however prices are still rising.
Both demand and supply levels fell further into negative territory in the latest survey with a net balance of -18% of respondents reporting a fall in new buyer enquiries, down from -8% the month previous, and a net balance of -28% of surveyors reporting a fall in new instructions to sell, down from -12% in March.
With both demand and supply lower, sales were also reported to be falling back, with a net balance of -19% of respondents reporting a fall in sales through the month of April.
With supply and demand on the downturn, this may weigh on surveyor's outlook in Scotland, with a net balance of -11% expecting sales to decline over the course of the next quarter.
However, surveyors are more optimistic when it comes to pricing. A net balance of +21% of respondents saw prices rise over the past quarter, up from +8% in the survey previous.
And looking at price expectations, a net balance of -7% of surveyors are expecting prices to fall over the next three months, a more modest decrease compared to the March survey, when a net balance of -20% expected prices to fall.
Surveyors in Scotland are more optimistic about the outlook when compared to the UK average where -48% of respondents expect prices to fall over the next quarter. Respondents in Scotland are also more positive about the 12-month outlook compared to UK counterparts, with both sales and prices expected to rise.
Commenting on the survey, Ian Morton MRICS, of Bradburne & Co. in St Andrews said: "The market is slowing down, with sales closer to home report values and purchasers being more cautious in their approach".
Thomas Baird, MRICS of Select Surveyors in Glasgow added: "We are finding a definite slowdown in the number of home report instructions compared to this time last year. Factors include higher interest rates and reluctance to sell properties with tenants in anticipation of changes to Government legislation regarding Scottish tenancies in September."
Commenting on the UK picture, Simon Rubinsohn, chief economist at RICS, said: "Although the news flow around housing does appear to have steadied over the past month, key indicators from the RICS survey point to a series of challenges in both the sales and letting space.
"Most notably, buyer demand still appears to be subdued in the face of relatively high borrowing costs, the prospect of at least one more interest rate hike and ongoing affordability challenges. Meanwhile, the imbalance between demand and supply in the letting market still remains stark despite the significant increase in rents.
"Critical to addressing both areas of the market is the delivery of more supply. However, indicators of the level of new housing starts in the early part of the year suggest that the picture is if anything continuing to soften as housebuilders activity reflects both macro uncertainty and policy developments."