RICS: Scottish housing market activity remained strong in September
Scotland's housing market activity remained strong in September, as buyer enquiries and newly agreed sales rose over the month, according to the latest RICS (Royal Institution of Chartered Surveyors) Residential Market Survey report.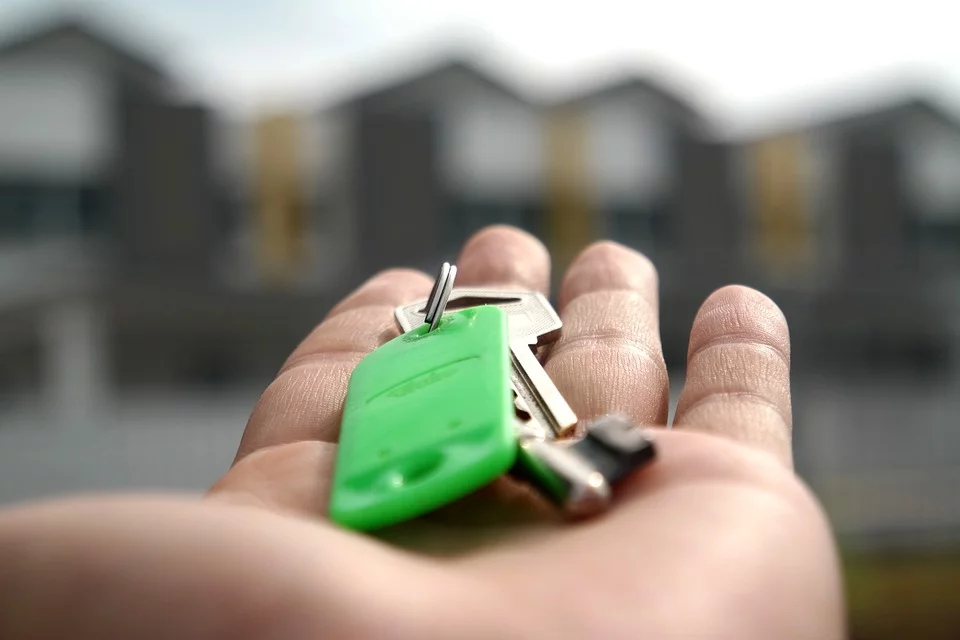 Buyer enquiries and newly agreed sales rose firmly over the month whilst the number of properties becoming available for sale also increased. However, three-month expectations for both sales and prices eased.
During September, a net balance of +53% of Scottish survey participants reported an increase in new buyer enquiries, while +47% reported an increase in newly agreed sales. A net balance of +14% of respondents reported an increase in the number of properties becoming available for sale (down from +60% in August).
As with previous reports, Scottish house price growth continues to gain momentum, as the indicator climbed once again to post a net balance of +52% (up from +49% in August).
However, the net balance of surveyors expecting both prices and sales activity to increase over the next three months, whilst still positive, eased back.
A net balance of +4% of Scottish respondents to the survey expects sales to increase in the three months ahead, down from +19% last month. Meanwhile the net balance for price expectations eased back from +15% in August to +9% in September.
Thomas Baird MRICS of Select Surveyors in Glasgow, said: "Due to the bounce after lockdown we are seeing a high volume of demand. The lack of stock within certain places ensures that property within these areas is selling fast."
John Brown, FRICS, of John Brown and Company in Edinburgh and Lothians, added: "The roller coaster ride of the last six weeks is slowing but there is still strong demand for quality homes in the best areas. Enquires will reduce as winter approaches and the market traditionally quietens - earlier if lockdown controls are imposed. Mortgages are also less available given higher deposit needs."
Commenting on the UK picture, Simon Rubinsohn, RICS chief economist, said: "The latest RICS survey provides further evidence of the buoyancy of the housing market with more buyers and sellers helping to boost activity across the country. However there is increasing concern that the combination of significant job losses over the coming month allied to the scaling back of policy initiatives in early 2021 will have an adverse impact on transaction levels. Meanwhile there is little sense this softer sales picture will be accompanied by very much easing in the momentum around prices and rents adding to the ongoing challenge around affordability.
"Recent government announcements around planning reform have a role to play in addressing this issue as does the focus on low cost home ownership but it is critical that the focus remains squarely on delivering more homes across all tenures to ensure that access to housing is improved and that the fears around a sharp rise in homelessness proves unwarranted."
In the lettings market, tenant demand continued to rise in Scotland, as did landlord instructions for the third month in succession (non-seasonally adjusted monthly series), although both indicators did ease from last month. Rental growth expectations over the near term are now flat down from a net balance of +20% last month.