River Clyde Homes hosts annual winter parties
Customers of River Clyde Homes were given a festive treat this year with the third annual winter parties taking place in both Greenock and Port Glasgow.
Over 250 older customers and those in sheltered housing complexes enjoyed the tea parties, organised by the Inverclyde-based housing association whilst being serenaded by the dulcet tones of the Clydeside Singers.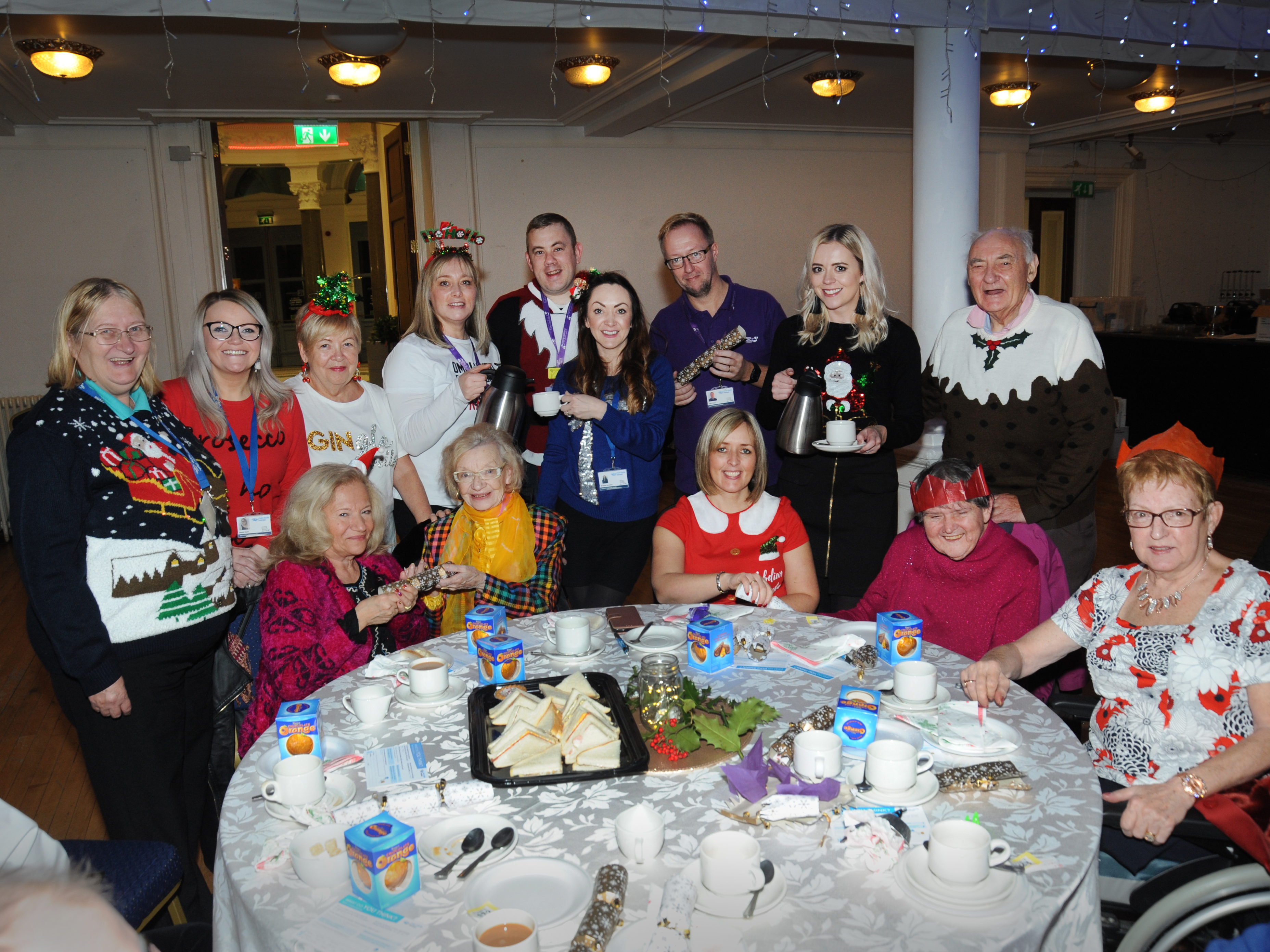 The more energetic partygoers enjoyed a spot of dancing to classic Christmas tunes along with some golden oldies from Glen Miller and Vera Lynn with some smooth moves being revealed from both customers and staff.
Amongst the revellers enjoying the festive atmosphere was Janette of Gourock. She said: "I had a terrific time. It was the perfect event in the run-up to Christmas. It was great spend the afternoon with some old friends and to meet people I hadn't met before.
"The Winter Party was a well organised event with great entertainment and I look forward to going next year."
Sandra McLeod, executive director of customer services, added: "We cannot underestimate the importance of bringing everyone together for events like this. At River Clyde Homes we value the strong community spirit within the areas we serve and understand the challenges some customers face getting out and about in the community due to their age or specific needs.
"These tea parties are a great way to help our older residents and those in sheltered housing celebrate together and for us to get to know them a little bit better I would like to thank Inverclyde Leisure and Ice Catering for their continued support, along with our contractors and the many local organisations who donated prizes to the raffle."