River Clyde Homes looks ahead to resuming repairs service
With an easing of the Scottish Government's Covid-19 restrictions beginning from today, River Clyde Homes (RCH) is among the many housing associations across the country that will be able to resume a full repairs service.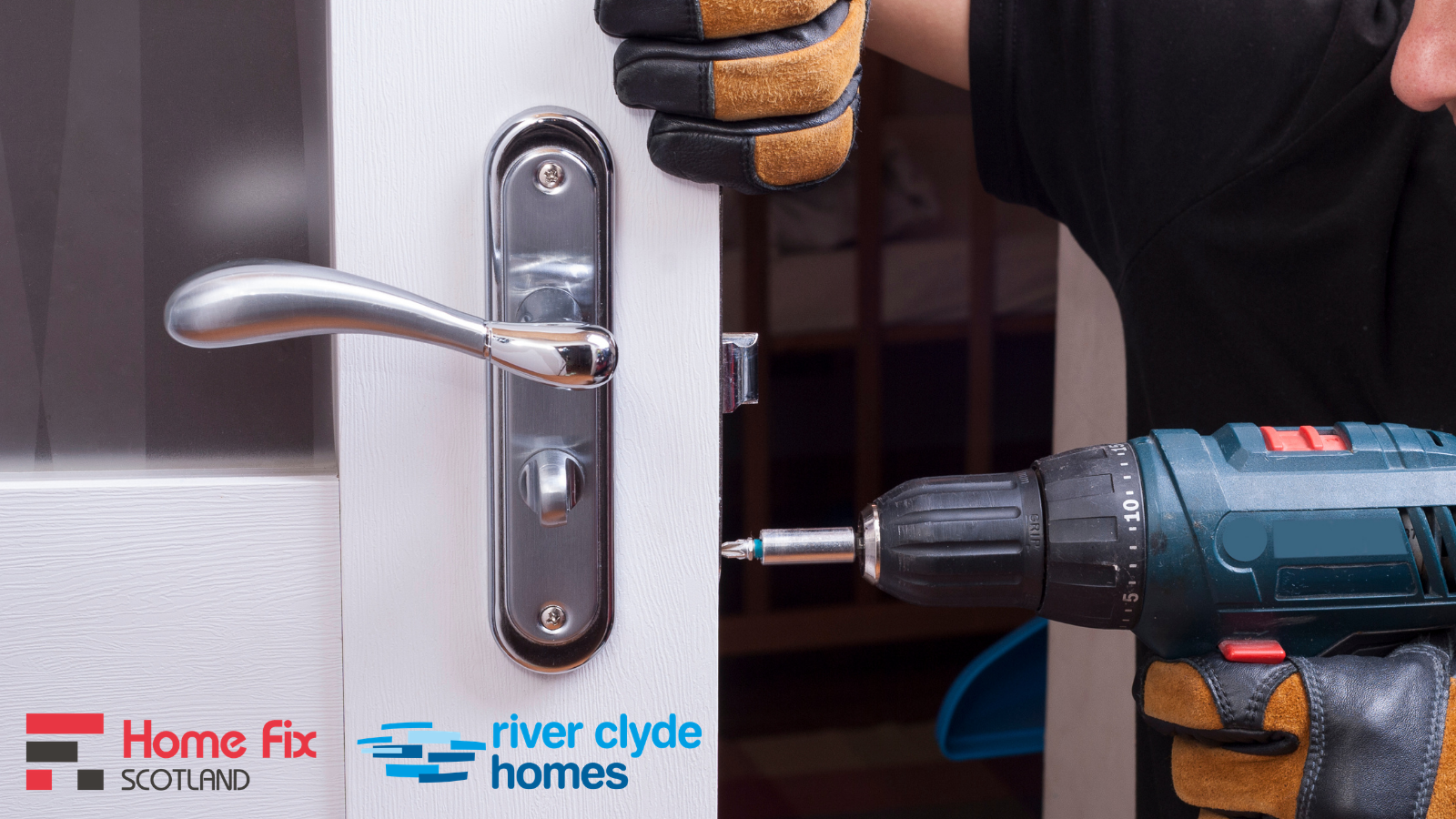 The restrictions have meant that, apart from urgent and emergency repairs, RCH operatives from Home Fix Scotland have been prevented from entering customers' homes. As a result, there are currently just over 1750 repairs waiting to be carried out.
RCH said it understands the concerns of customers over the impact of the restrictions on its services since March 2020 and said it will carry out the outstanding repairs in the order they were received, however, work that has health and safety implications will always be prioritised.
Customer safety remains paramount, and trades teams will continue to observe social distancing and wear appropriate PPE when in customers' homes, in line with the Scottish Government's guidelines.
Jonathan Grant, head of customer services, said: "Over a year's worth of restrictions have caused a backlog of repairs delays across the entire Scottish housing sector. At River Clyde Homes we understand the frustrations being felt by many of our customers and we are determined to tackle repairs quickly but fairly. We thank our customers for their continued patience over the coming months until we are in a position to return to our normal, highly-valued service."