Robertson Partnership Homes to design and build council homes at Murrayburn Gate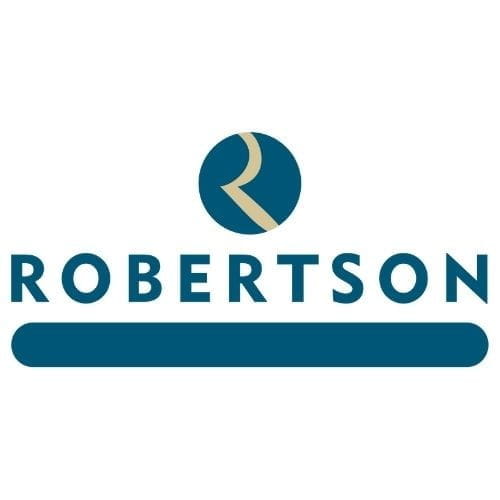 Robertson Partnership Homes (RPH) has been appointed by the City of Edinburgh Council to deliver 53 new homes at Murrayburn Gate, Wester Hailes, through the council's House Builder Framework.
Situated on vacant brownfield land close to Wester Hailes train station and Westside Plaza Shopping Centre, the development will deliver much needed new-build affordable housing in the capital and is part of the wider regeneration of Wester Hailes area.
City of Edinburgh Council's convener for housing, homelessness and fair work, Councillor Kate Campbell, said: "These 53 new affordable homes at Murrayburn Gate, alongside the new affordable homes at Dumbryden Gardens, will bring the total number of new social and mid-market homes in the wider Wester Hailes area up to 220.
"We're working with the local community, supporting their ambitious regeneration plans for this area of the city. Building these new homes is an important step and shows our commitment to invest in Wester Hailes, so I'm really pleased that a contractor has been appointed and the community will see work starting.
"We've agreed new design guidance which means that all new build homes being designed from now on will be built to net zero carbon standards. And working with our contractor, Robertson Partnership Homes, we'll make sure that community benefits will be delivered as part of the project.
"Edinburgh has one of the most ambitious house-building plans of any local authority in the country and so, even with the challenges of the pandemic, it's really positive to see new council housing getting built, that will become much needed affordable homes."
Matt Collins, managing director, Robertson Partnership Homes, said: "Having worked closely with the City of Edinburgh Council for a number of years, we are pleased to be commencing on a new project through the Lot 2 House Builder Framework.
"The council has been investing heavily in the creation of new quality homes and equal housing opportunities for its residents and having delivered 263 new homes last year through the Small Sites Programme, we remain a proud delivery partner of choice. The appointment to design and build Murrayburn Gate sees us continue our strong relationship with both the council and EMA Architects to bring forward the proposals."
As part of its inclusion on House Builder Framework, Robertson Partnership Homes will be working with the council to use the site as an opportunity for local job creation and apprenticeship and training opportunities whilst supporting the local economy.
The design and build project is anticipated to start on site in early 2023 and is the first project award through the framework for RPH.