Ross Barty: How to cope with market volatility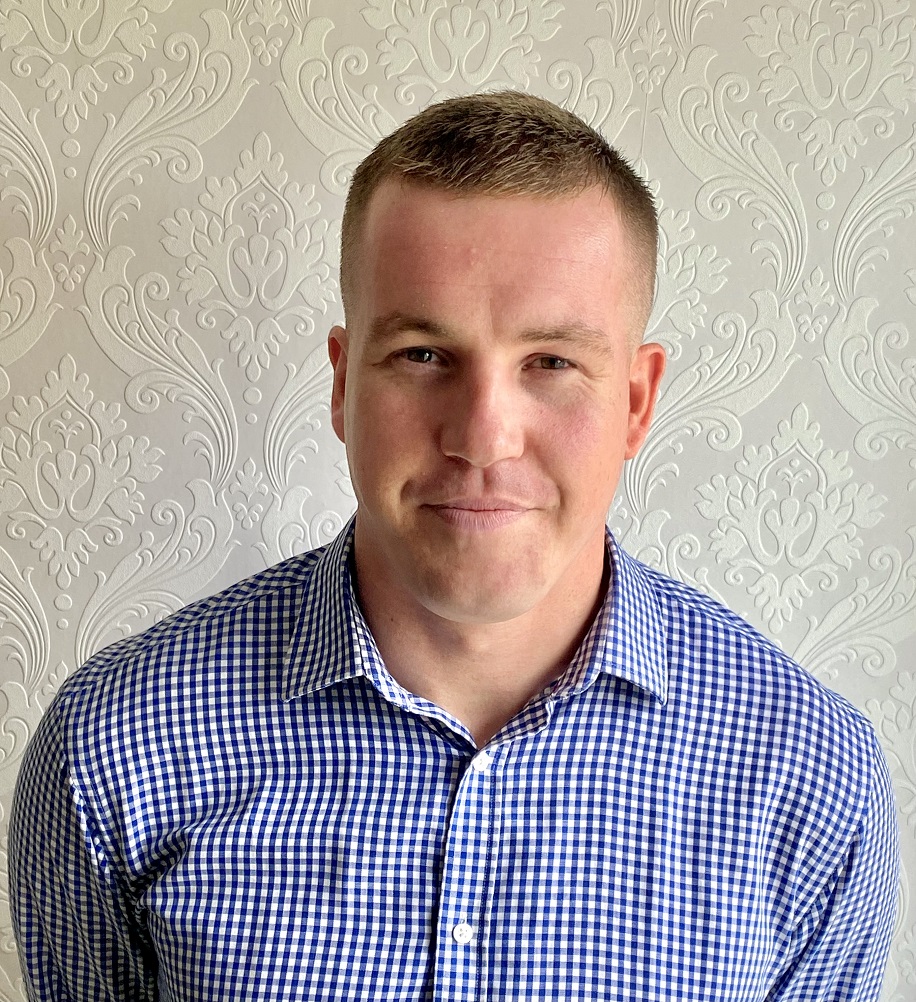 Ross Barty from PfH Scotland offers tips on how to deal with the volatile market conditions that are now having a very real impact on Scottish housing providers.
Volatile market conditions are now having a very real impact on Scottish housing providers. Materials costs are climbing sharply, driven by the conflict in Ukraine, mounting energy prices and global supply issues. Rising inflation and surging demand brought about by Covid catch-up are also adding to this 'perfect storm'.
The conversations I'm having with local authorities and housing associations right across Scotland are all about budgets. Some housing providers are seeing the cost of kitchens and bathrooms double and the direction of travel with prices means we haven't yet seen the peak.
This extreme instability around materials costs was highlighted recently when it was reported that some construction suppliers are providing quotes valid for 24 hours only.
But it's not just issues around materials availability and price that are causing problems for housing providers in Scotland. Labour shortages are also rife, particularly in areas outside the central belt where it's incredibly difficult to find trades such as decorators, electricians and joiners.
One housing organisation told me that window and door fitters are like 'hen's teeth' and the earliest installation he'd been quoted was in 12 months' time.
Another said that demand for painters is such that they are picking jobs with the very best rates and that usually means working in the private sector, not social housing.
Brexit, the ageing construction workforce, growing demand for fire safety, net zero and development, plus an absence of any co-ordinated construction training strategy are all factors.
Unfortunately, this skills gap now includes procurement professionals. Some social landlords are struggling to complete important repairs and maintenance work because they don't have the procurement resource to conduct tender exercises.
Research shows that supply chain problems caused by the pandemic have led to fierce competition to fill roles. Organisations are competing to find the best talent so they can navigate challenges still to come.
Despite these issues, there are some actions that social housing providers in Scotland can take to manage conditions:
Develop your own skills solution
Don't sit on your hands – councils and housing associations must collaborate to fill the skills gap. That might include upskilling your existing staff, procuring specialist consultants, creating apprenticeship schemes with local suppliers and contractors, or working with schools, colleges and universities to develop specific training programmes.
Proactively engage local suppliers
Many local authorities and housing associations in rural Scotland tell me they want to use local trades rather than big, national firms based in Glasgow, Edinburgh or London. Carefully considered market engagement work, adapted to each individual area could help housing providers to address labour shortages. We've been working with the Supplier Development Programme (SDP) to explain the benefits of bidding for contracts to local tradespeople and to simplify the process and documentation involved. This type of focused engagement has delivered results: Scottish SMEs and microbusinesses now make up over 90% of all suppliers appointed to the three frameworks PfH Scotland launched in 2021 - but it does take a concerted effort.
Challenge price hikes
Many suppliers are blaming inflation for their price hikes. But housing organisations shouldn't just accept this broad reason without explanation. Find out more. What drivers are underpinning this inflation? For example, a supplier, contractor or manufacturer with that doesn't transport raw materials or finished goods very far or that has a low energy consumption can't use inflation as a cause. It's your job to question price rises.
Hone your negotiation position
The ability to persuade and influence your suppliers has never been more important. With cost bases expanding rapidly, it's vital to take a fresh look at the skills of your buyers and their aptitude to offset price rises through informed, creative, empathetic conversations with the supply chain.
Above everything, it's vital to talk to your local market early and often. Whether it's a builders' merchant in your area, a carpet fitter, a window manufacturer or local builder – speak to them regularly so there are no surprises.
Ross Barty is account manager at PfH Scotland.