RSL chief executives sent joint letter from Scottish Government and COSLA on service delivery
The Scottish Government and COSLA have issued a joint letter to RSL CEOs on service delivery following the introduction of a new five-level system of measures to help tackle the spread of COVID-19.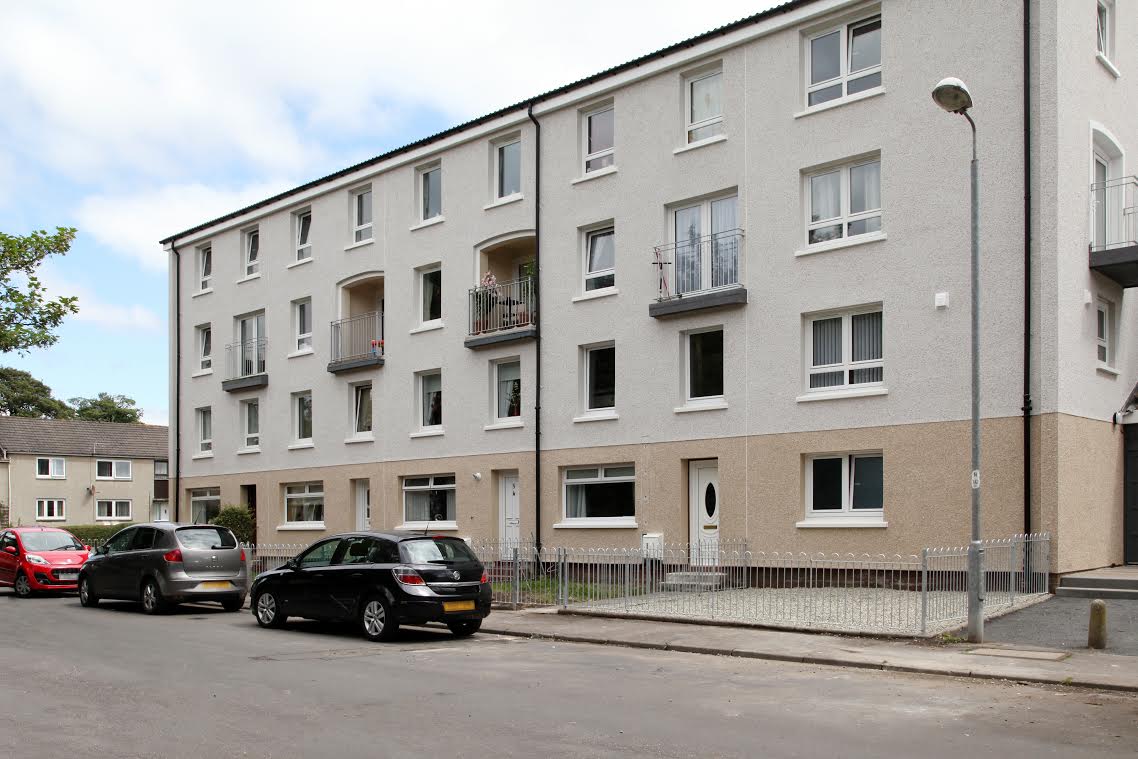 Written by minister for local government, housing and planning Kevin Stewart and Councillor Elena Whitham, community wellbeing spokesperson at COSLA, the letter aims to provide reassurance to those working in the social housing sector regarding what the current measures mean for supporting the workforce to stay safe as well as for service delivery.
The letter details that services to tenants such as repairs, voids processing, allocations and lettings, dealing with anti-social behaviour, tenancy sustainment and homelessness prevention work are all considered essential services and should continue to take place throughout the pandemic, in line with public health advice.
Employers are asked to take the relevant steps to ensure infection prevention and control measures are in place.
The letter reads: "We know that the work of the Housing Sector Resilience Groups, in identifying and helping to resolve the challenges that the sector has, and continues to face in light of the pandemic, has been instrumental in developing safe practices and guidance for the housing sector.
"We also recognise that delivering services in these unprecedented times presents considerable challenges and that the lessons learned from responding to the national lockdown in March can be used to help continue service delivery in a Covid-19 safe manner."
It adds: "At this time, it is particularly important to ensure the confidence of employees in taking forward the work required to ensure that allocations and voids processing continues following the introduction of the tiered system of measures, especially as we work towards increasing allocations to homeless households."
The Social Housing Resilience Group's Guide to Restarting Services has also been updated to reflect the recent changes, while a link to the Safe Working In Void Properties guidance can be found here.
In addition, Scottish Government guidance on moving home has been updated to coincide with the introduction of the five-level system of coronavirus measures on November 2.
All home moves are permitted, including mutual exchanges, provided they can be carried out safely. This guidance provides advice on how to do this. People can move home in all protection levels, and to and from areas with different levels, but landlords, letting agents and individuals may wish to consider whether they can postpone a move and related activities in areas subject to level 4 protections.
Relevant businesses can also continue to support people to move home in all protection levels, and should follow the Scottish Government's latest guidance for employers and businesses on COVID-19.
The letter also highlights additional material prepared by the Construction Industry Coronavirus Forum (CICV Forum), a collection of construction trade and professional bodies, that will help businesses and customers to undertake domestic work safely. These can be found on the CICV Forum website.
All guidance notes will be kept under review and updated as required throughout the pandemic. Any questions in relation to housing services can be directed to Naeem Bhatti –Naeem.bhatti@gov.scot.
The letter concludes: "The safety of our workforce, tenants and wider communities is an absolute priority at this time. We have set out guidance and advice, and made support available should it be required, for example if an employee shows symptoms of COVID-19 or is a contact and must self-isolate. We understand the anxiety that everyone is facing just now, and that this may be greater for those working in public facing roles.
"Recognising that the current situation continues to unfold we recognise the need to continue to respond as and when any new developments arise. It may become necessary at some point to move beyond the five levels of protection and pause some housing related activity for a short period of time to manage the spread of COVID-19. While this is not the current situation, we will let you know if this has to happen.
"We hope you find the content of this letter helpful and we thank you again for all that you and your colleagues are doing in keeping our country safe and moving during these difficult times."