RTPI Scotland calls for clear guidance for chief planning officers
Chief planning officers (CPOs) in Scottish local authorities should be empowered to engage early with other local government and public services to help build sustainable communities that will improve people's health and wellbeing as well as save council funds, the director of RTPI Scotland has said.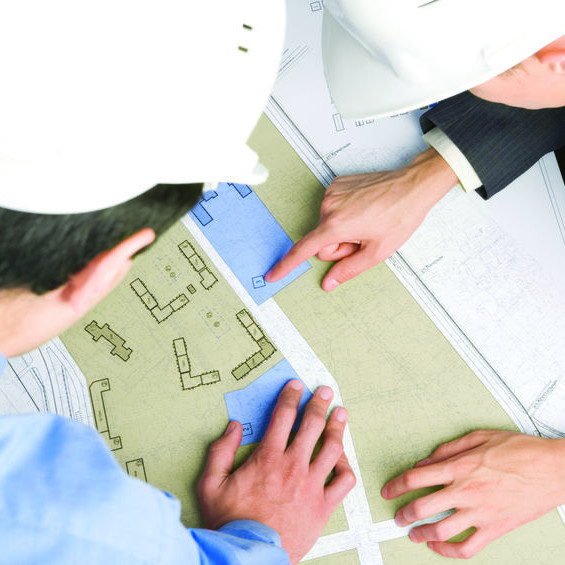 Giving evidence on budget scrutiny to the Scottish Parliament's local government and communities committee, Craig McLaren welcomed provisions in the new Planning Act for every local authority to appoint a CPO, but called for clear guidance on their responsibilities and qualifications.
Mr McLaren said CPOs could play a pivotal role in coordinating early discussion around asset management, policy and financial decisions to be made by councils, helping to meet the preventive spend agenda.
He said: "From a planning perspective, if we build communities properly from the start we can prevent spending later on. This means bringing together the directors of education, health and environment to think about how a place could work better.
"Earlier discussions around priorities gives us a real opportunity to make sure the places we deliver give us the preventive spend we are seeking and as part of that we should be looking to see how health budgets can be used to help with that."
The Scottish Government has stated that guidance for chief planning officers is due to be published by the end of next year.
Calling for more fluidity in funding, Mr McLaren added: "The forthcoming guidance should enable Chief Planning Officers to be given the ability to bring together all those different budgets with an eye to longer term as well as shorter term planning."
The Planning (Scotland) Act, passed by the Parliament in June 2019, includes a broad range of changes to be made across the planning system and will determine the future structure of the modernised planning system.
The local government and communities committee is due to make recommendations to the Scottish Government on the 2020-21 budget at a meeting on October 30.