Rural Stirling Housing Association sets out vital role of housing providers at AGM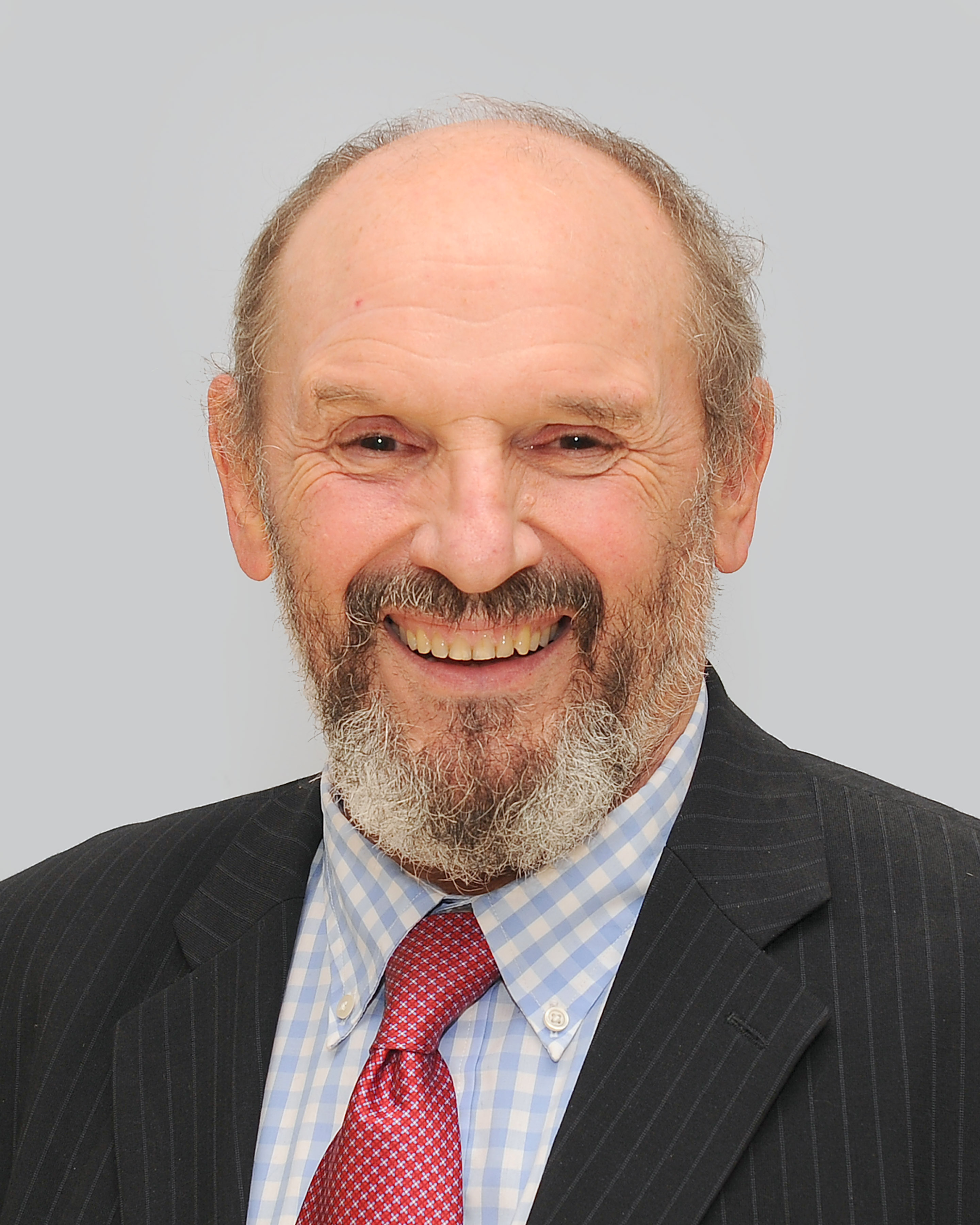 The essential role housing providers play in Scottish life was set out in an illuminating SFHA presentation to the AGM of Rural Stirling Housing Association.
In a briefing focusing on "Housing to 2040" delivered by Aaron Hill, the SFHA's director of policy and membership, the impact housing associations and co-operatives have on society was revealed.
Housing to 2040 led by the Scottish Government sets out a vision for housing in Scotland to 2040 and a route map to get there. It aims to ensure everyone has a safe, good quality and affordable home that meets their needs in the place they want to be.
Donna Birrell, chief executive of Rural Stirling Housing Association said the presentation "provided an important snapshot" for Members of the direction of travel with housing policy.
Mr Hill also focused on the Scottish Government targets for new homes which includes rural homes and the specific challenges balancing acute need with increasing costs in rural areas.
Meanwhile, Rural Stirling Housing Association is forging ahead with the "vital task" of building new homes, the AGM was told.
An "ambitious" programme of homes – some already built – with others in the pipeline across Stirlingshire demonstrated the commitment by the Association to creating affordable homes for the people it serves.
Outlining the scale of RSHA's development programme, chair Mark Griffiths highlighted the communities where the Association was delivering on its promise to keep on building.
Mr Griffiths revealed:
50 new homes have been built at Claish Farm in Callander
Work continues on 9 homes at Burngreen, Kippen - due for completion this autumn
Arrangements are being finalised with contractors for 11 homes in Killearn, 14 in Croftamie and 22 in Balmaha
There are also plans for 30 homes at Gartness Road, Drymen and a further 4 in Strathblane
Mr Griffiths said that in addition to the new build programme the Association had "not lost sight" of the needs of existing tenants by installing new kitchens, bathrooms windows and doors and heating systems in a number of properties. He added that the climate challenge was something RSHA recognised and – with assistance from the Scottish Government – was investing £900,000 in new carbon efficient heating systems in 41 homes.
Commenting on the cost of living crisis, he said: "The increases in the cost of living are having an impact on all of us. Inflation has not been seen at this level in 40 years and we are seeing significant higher costs. We will be working very hard to control costs while maintaining services. Planning for the future however is going to be very difficult. Our finances remain sound and it is important that they remain so."
Mr Griffiths praised the staff team led by chief executive Donna Birrell which had "risen to the challenge" of taking the organisation through the covid health emergency and out the other side.