Saltire awarded call centre contract by River Clyde Homes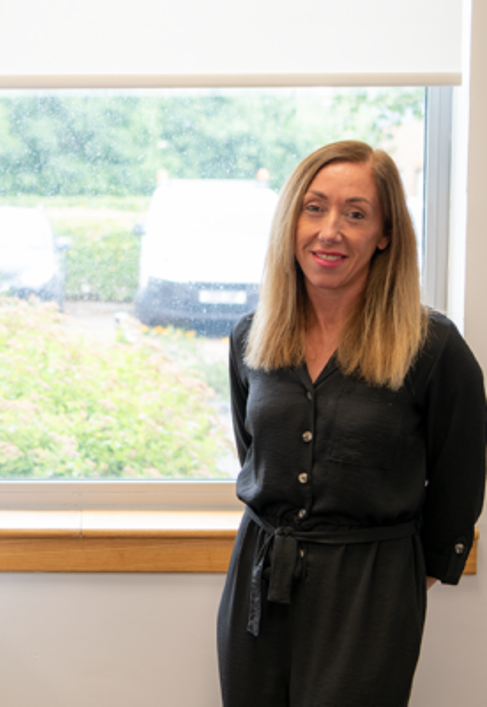 The call centre at Saltire Facilities Management has been awarded a contract to deliver out of hours call handling services on behalf of River Clyde Homes.
River Clyde Homes owns and manages more than 6000 homes and provides factoring services for a further 2,000 homes across the Inverclyde area.
The contract means that River Clyde Homes tenants have 24-hour access to a repairs and maintenance helpline, every day of the year.
Saltire's highly-trained customer service representative will determine if the call is an emergency, and pass it on to the correct tradesperson; non-emergencies will be logged in River Clyde Homes database for action on the next working day.
Saltire will work closely with River Clyde Homes, providing regular updates and utilising the housing provider's scheduling tool and housing management system.
This new contract represents a further expansion for Saltire's call centre operations. The busy and professional customer service representatives have answered almost 500,000 calls from tenants and residents in the past 12 months, and already provide 24/7 out of hours call handling for a number of companies including Ferguslie Park Housing Association.
Natalie Milne, service delivery director at Saltire, said: "It's always a proud day to begin a partnership with a new customer, and we're glad to have River Clyde Homes on board. Our customer service representatives are highly trained, and they know how to resolve customer issues very quickly.
"Because we offer a 24-hour service, and already have the skilled staff on board, we're ready to get going, and proud to help River Clyde Homes tenants get their emergencies and repairs resolved as soon as possible."