Saltire wins £930k Almond Housing Association heating contract
Bellshill-headquartered central heating company Saltire Facilities Management has secured a large boiler replacement and central heating upgrade contract with Almond Housing Association.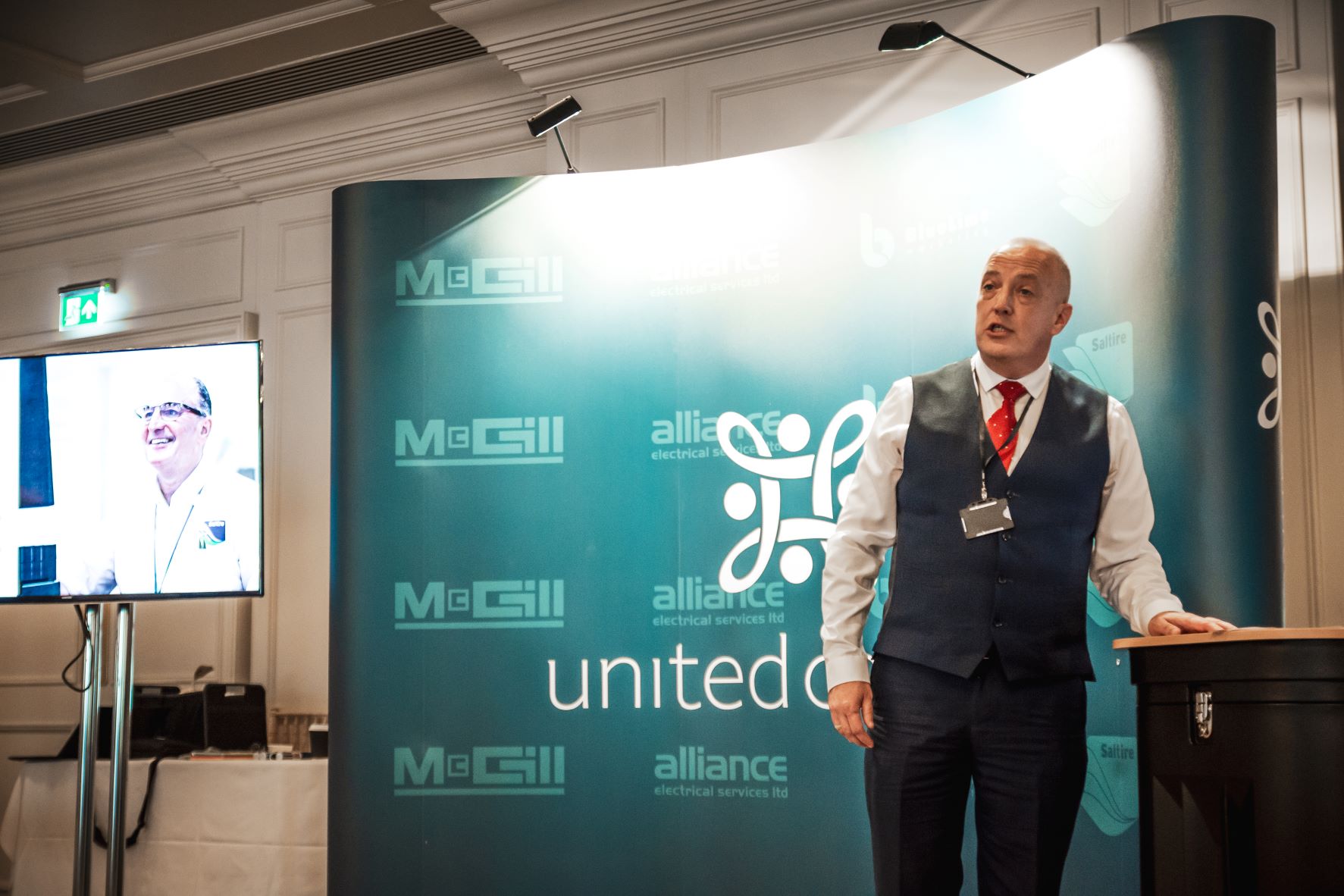 The contract, which will see Saltire work with the Livingston-based association for the first time, will extend the footprint of Saltire across Lothian. As part of the three-year contract, Saltire's team of gas and heating engineers will complete cyclical boiler replacements and a programme of planned central heating upgrades to the benefit of Almond's tenants.
The contract will be managed by Saltire's installations director, Alan Murray, who said: "I am delighted to welcome Almond Housing Association into our growing portfolio of clients. Saltire is very well established in the West of Scotland with regional offices across the UK so it is great to continue expanding our delivery footprint. I am looking forward to sharing my many years' experience with the team at Almond HA and helping them to deliver quality homes for their tenants."