Sanctuary signs up to UN-backed Race to Zero campaign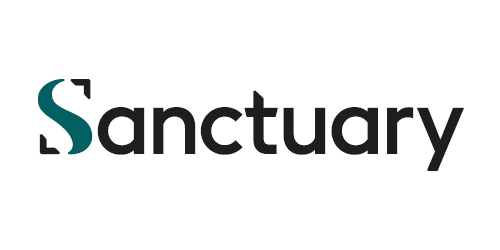 Sanctuary has signed up to the Race to Zero campaign, joining the largest ever global alliance to achieving a zero-carbon recovery that prevents future threats, creates decent jobs, and unlocks inclusive, sustainable growth.
Race to Zero is a United Nations-backed campaign where those joining commit to achieving net zero carbon emissions by 2050 at the latest.
By signing the pledge, Sanctuary joins a range of countries, governments, businesses, cities, regions, and universities around the world that are committed to achieving net zero carbon emissions.
Sanctuary has pledged its commitment to Race to Zero through Planet Mark, a partner of the Race to Zero campaign which encourages businesses to go above and beyond the minimum criteria. This means the social housing provider will now strengthen its existing environmental targets, building on its plans to ensure all of its homes have a minimum EPC rating of C by 2030 at the latest.
Donna Williams, Sanctuary director – sustainability and climate change, said: "As one of the UK's largest housing providers, we recognise we have an important role to play in tackling climate change and are proud to be at the forefront of the sector by signing up to this global campaign.
"We have already made significant strides in improving the environmental performance of our homes and reducing our carbon footprint, and our commitment to Race to Zero is another step on our journey to become a net zero carbon organisation as quickly as possible."
COP26 - the UN Climate Change Conference - is the 26th meeting of the conference of parties, which this year is being hosted in Glasgow by the UK and Italy. During the twelve-day event, an international response to the climate emergency will be made.