Sandra Brydon to retire after four decades of service
Sandra Brydon, director of Home Group Scotland, who has devoted more than 40 years to public and charitable service in Scotland, is calling time on her career this spring.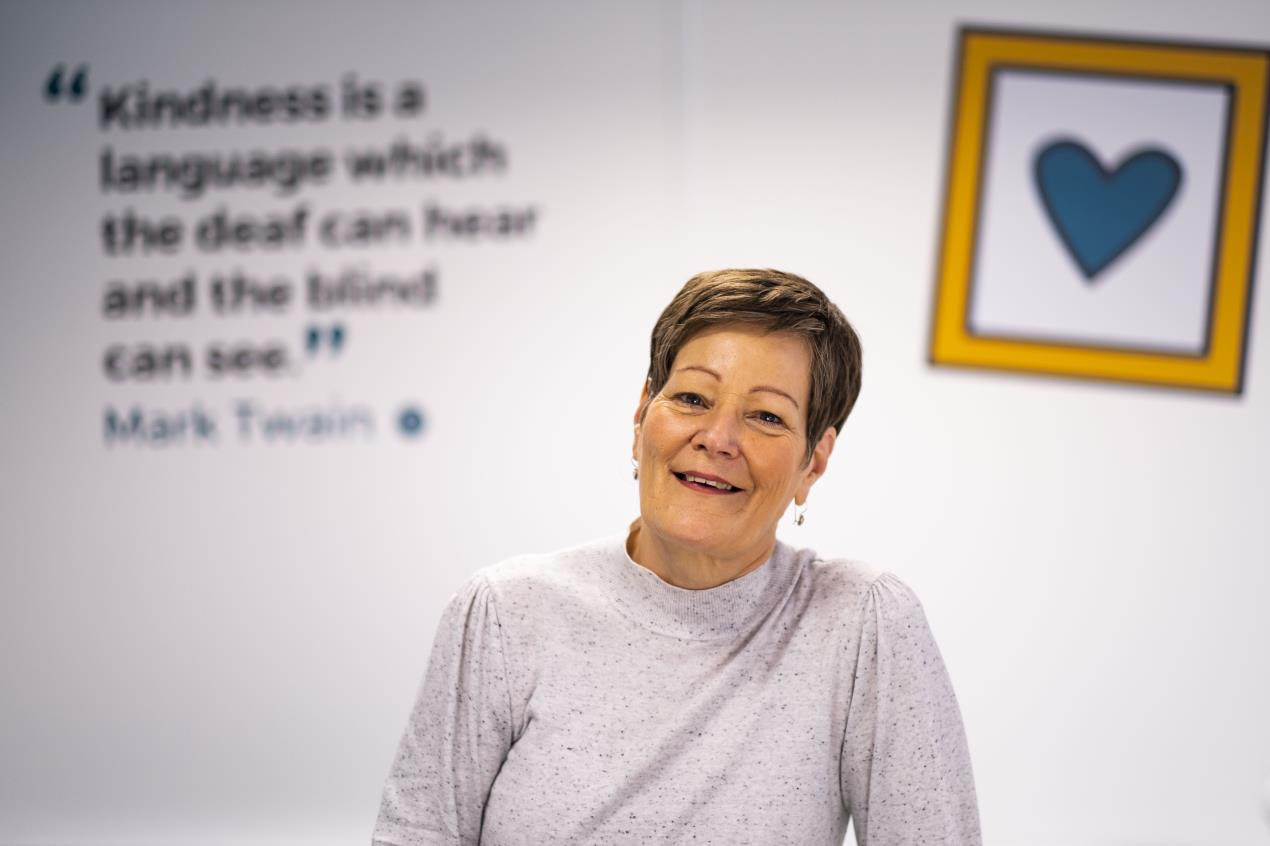 After 42 years in the housing sector, Sandra Brydon will step down from her role towards the end of March.
She began her career in 1979 with the Scottish Special Housing Association which managed 90,000 social homes. In 1989 the association was wound up by the then Conservative administration and established as a government agency under its new title Scottish Homes.
Ms Brydon worked at Scottish Homes until 1992 when she took up the role of senior housing officer with the City of Edinburgh Council.
In 1996 she became housing & homes manager at Viewpoint Housing Association, progressing to director of housing and property in 2005 - a position she remained in until 2014 when Sandra joined Home Group as director of the housing association's operation in Scotland.
She said: "I have been so fortunate to have a great career, in roles I have loved, working with some fantastic colleagues and customers. I feel this is the right time for me to make changes and create a different work/life balance.
"Home Group Scotland enters into a new five-year strategy this year, which is the right time to hand over to a new director and build on the great work my team has achieved, supported brilliantly by the board.
Home Group Scotland chair, Susan Deacon, added: "Sandra has made an immense contribution to housing in Scotland during her long and accomplished career. Along with her team Sandra has built a tremendous platform for us to build upon as we take forward our ambitions for Home Group Scotland in the period to come.
"I'd like to place on record the board's heartfelt thanks and appreciation to Sandra and wish her all the very best in this next stage of her life and career."