SBHA publishes safety handbook for tenants
As part of its commitment to keeping people safe in their homes and communities, Scottish Borders Housing Association (SBHA) has launched a new Health and Safety Handbook for Tenants.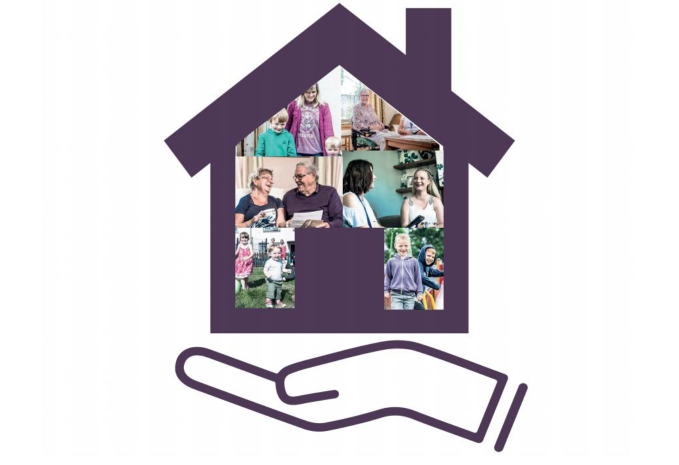 The handbook brings together lots of information on the steps SBHA is taking to keep people safe, as well as tips for tenants on how they can work with the Association to help achieve this.
To increase engagement, SBHA also plans to run a series of campaigns over the coming year to increase engagement and tenants' confidence in the safety of their homes.