SBHA's Andrew Palmer wins Apprentice of the Year
Scottish Borders Housing Association (SBHA) has announced that Andrew Palmer has been selected as the Stage 2 Electrical Apprentice of the Year at Borders College.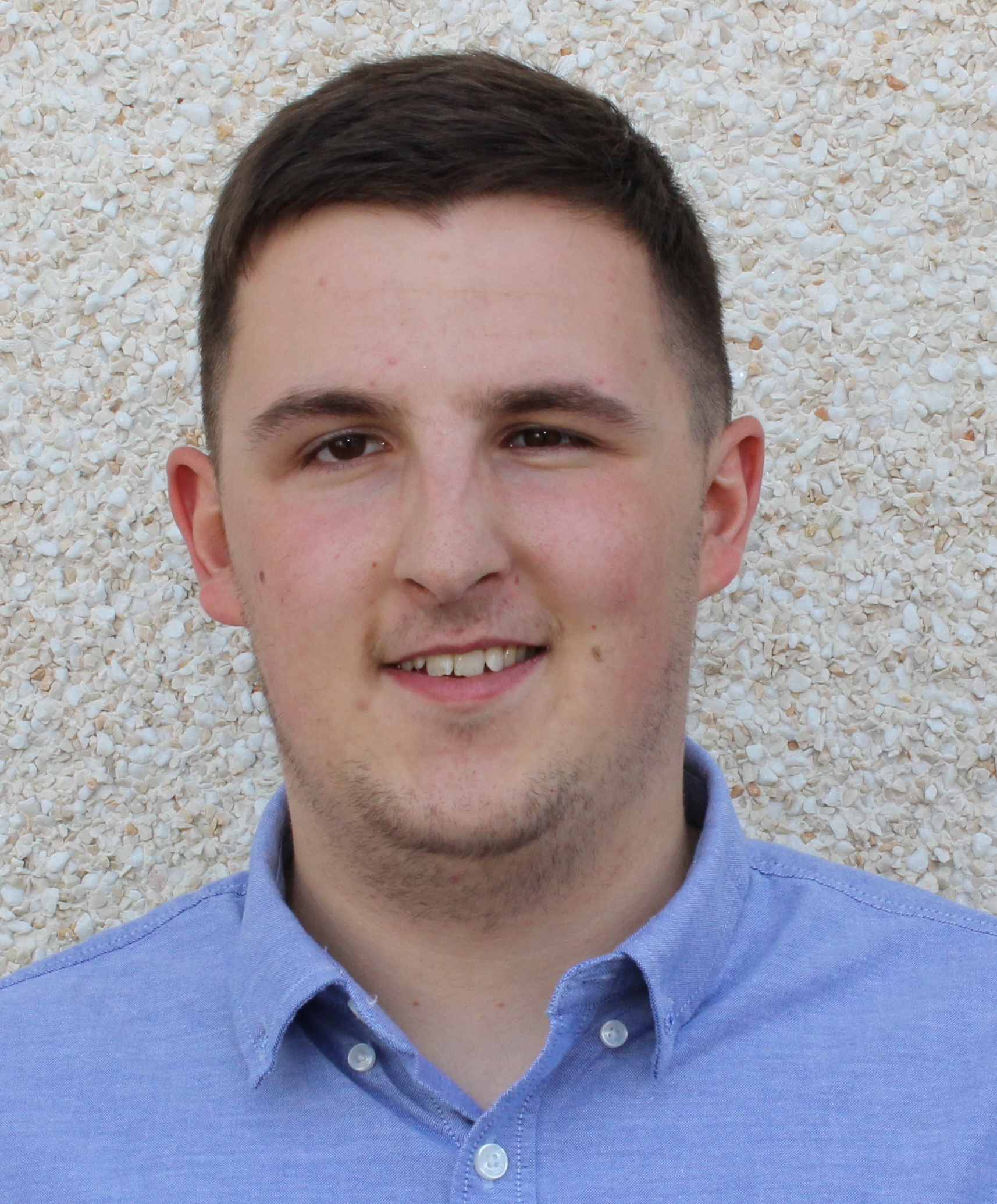 Mr Palmer will complete his second year of his four-year Electrical Apprenticeship with SBHA at the end of June. During lockdown, he has had the time to really focus on his coursework and has been able to complete much of it online.
He said: "I'm delighted to be named the Stage 2 Apprentice of the Year at Borders College. I'm really enjoying my apprenticeship and would like to thank Dale and Stuart, as well as my mentor at SBHA, for their help and support so far."
Borders College Apprentice of the Year is selected by the lecturers and the training officer and is awarded to those who have worked particularly hard. They also take into account the student's attitude, attendance, time keeping, standard of work submitted and their overall performance.
Dale Clancy, electrical lecturer at Borders College, said: "there was not much to separate all the candidates in the group this year, which also included Keir Ballantyne, another SBHA apprentice. I felt however, that Andrew's commitment to the apprenticeship programme and his appetite to learn and progress, especially during COVID, was excellent and he has developed more independently over the course of this year. All the candidates worked exceptionally hard and I would like to congratulate them all for their continual hard work."
Stuart Jack, training officer at Scottish Electrical Charitable Training Trust (SECTT), said: "Andrew has done everything that was asked of him and more this year, and at all times has approached his college work and tasks with an excellent attitude. He is a credit to SBHA."
Unfortunately, due to the current climate, Mr Palmer will not get the opportunity to compete against those from other colleges at the final's competition. He will, however, be awarded a certificate and prize from SECTT.
Caroline Purcell, director of property services, added: "We are very proud of Andrew's achievements and recognition for his hard work during his apprenticeship. I'd like to thank all our tradespeople and team who mentor and develop our apprentices to achieve their potential. Over recent years, a few of our apprentices have received recognition from Borders College, and our mentors work hard and take pride in passing on their knowledge and years of experience."