School kids 'hold the key' to future greener homes
Scottish school children should be taught how their actions now can impact on climate change and the kind of homes they will live in in the future.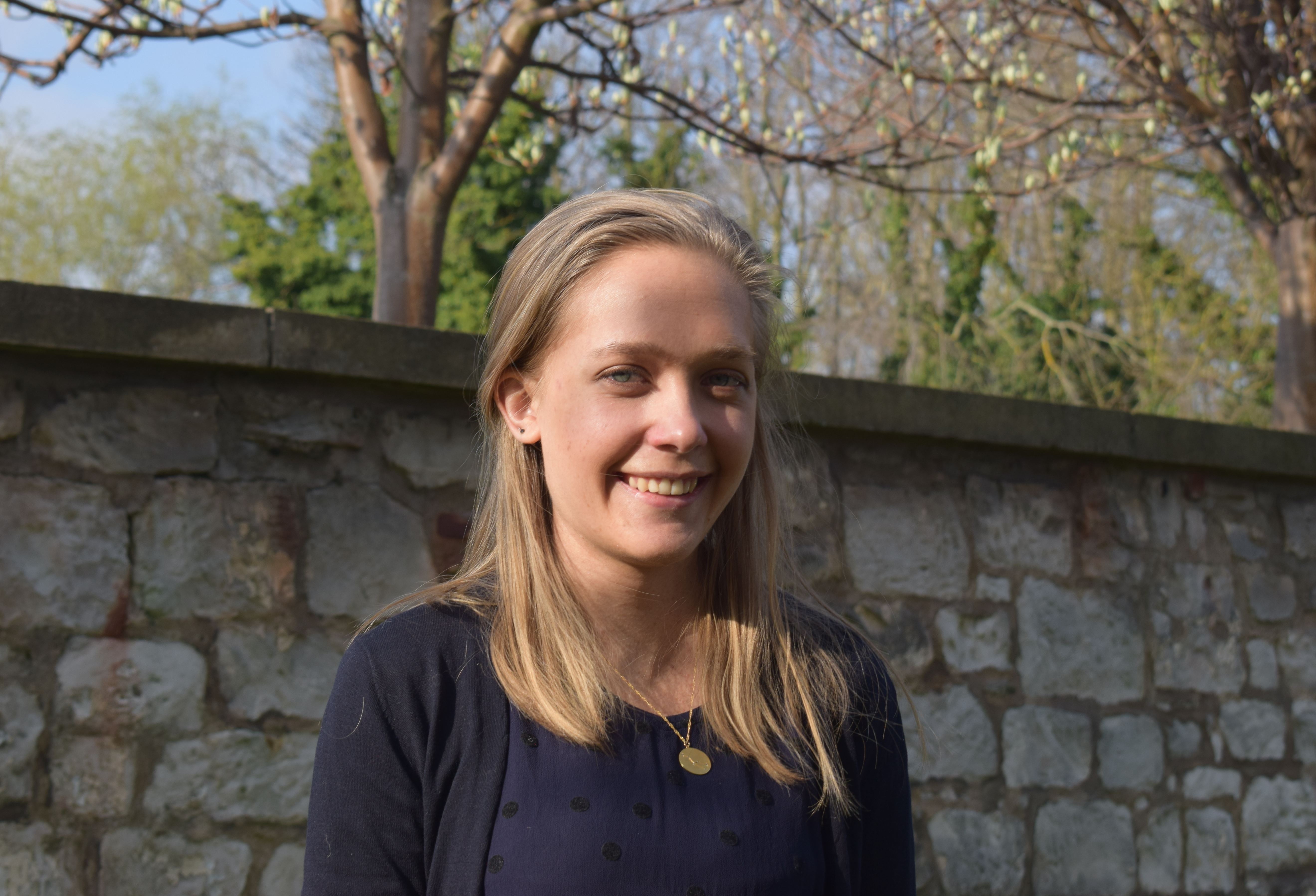 Scottish Land & Estates (SLE) has called for more education for school kids on the important role housing plays in our lives, in response to the Scottish Government consultation 'Housing to 2040 Vision and Principles'.
Marcelina Hamilton, policy adviser at Scottish Land & Estates, said: "School children hold the key to Scotland's future housing being good for our health and wellbeing, environmentally-friendly, accessible for people with disabilities and available in rural areas as well as towns and cities.
"If we educate children now about how their actions and choices could impact on the types of homes they live in in the future, this could go some way to helping the Scottish Government meet their housing vision. In 20 years' time, today's school children will be tenants and home owners. We want to see rural areas with good population numbers, a vibrant property and rental market, with environmentally-friendly homes which are accessible and provide good health and well-being.
"Additionally, our members who rent out properties are well placed to help the Scottish Government meet their housing to 2040 vision by continuing to offer all types of properties to tenants including affordable homes and low-carbon properties in rural areas across Scotland."
In its consultation response, SLE also called for:
The methodology for Energy Performance Certificates to be urgently reformed because it is currently not fit for purpose
Adequate infrastructure, employment and connectivity in rural areas to be considered
Greater flexibility in any future housing policy
Tax incentives to encourage owners to make energy efficiency changes.