Scotia Homes founder Bill Bruce dies aged 86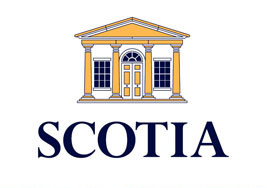 Bill Bruce, the founder of Aberdeenshire housebuilder Scotia Homes, has died aged 86.
Ellon-born and bred, Mr Bruce was directly involved in the construction and sale of 20,000 homes across Scotland. Throughout his long career he worked to fulfil his dream that everyone should be able to own a home.
He died on November 25 peacefully at home, surrounded by his family, after a hard-fought battle with ataxia and then latterly cancer.
A full obituary has been published in The Press & Journal.