Scotia Homes secures planning permission for 60 new homes in Brechin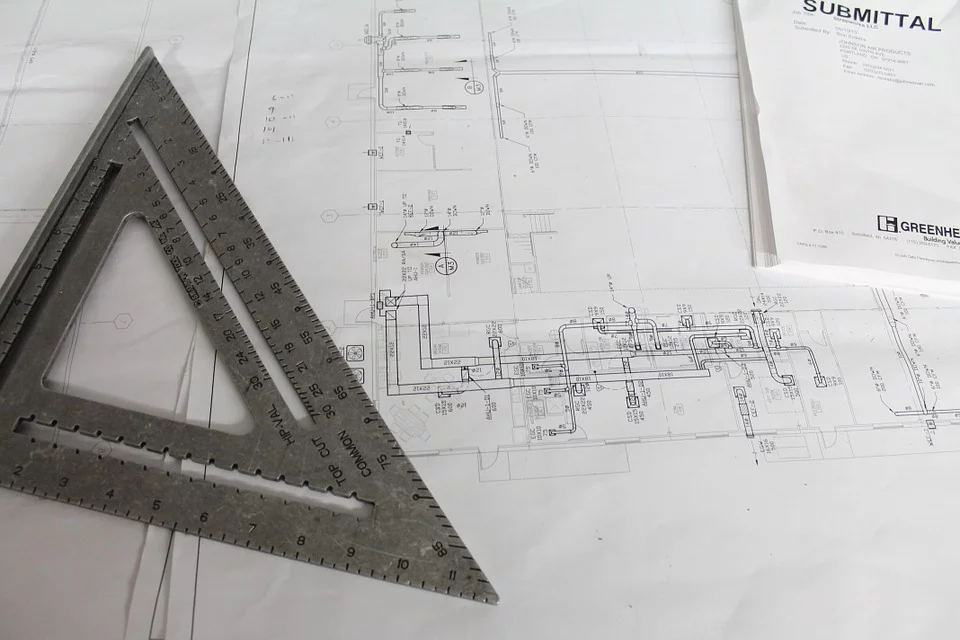 Scotia Homes has received delegated approval from Angus Council to build 60 new homes in the latest stage of a Brechin housing development.
The permissions concern two areas of land on the Dubton Farm site located at its Brechin West development.
Original planning permission for nearly 100 new homes on the farmland dates back to 2015. The latest approvals involve phases of 32 and 26 houses. A further application for 47 houses on the site is being considered by Angus Council.
Scotia will also make a 25% affordable housing contribution for the latest phases, either in providing homes or by paying the council a commuted sum.
The development is located to the west of Pittendriech Road/North Latch Road and stretches north towards the A90 Dundee to Aberdeen dual carriageway.
The proposals were subject to no objections and planning officials say the detailed designs embrace Scotia's original masterplan for the land.
Planners said: "A range of house types and sizes are proposed that would help provide a mixed community."
Scotia plan to build three and four-bedroom houses in the latest phases, The Courier reports.
The officials added: "The application site is located within the catchment area of Maisondieu Primary School and Brechin High School. The council's education service has indicated there is sufficient capacity at the primary and secondary schools to accommodate children from the development."