Scotland Excel brings back its Graduate Trainee Programme
Scotland Excel has re-opened its highly successful graduate trainee programme after it was paused during the height of the Covid-19 pandemic.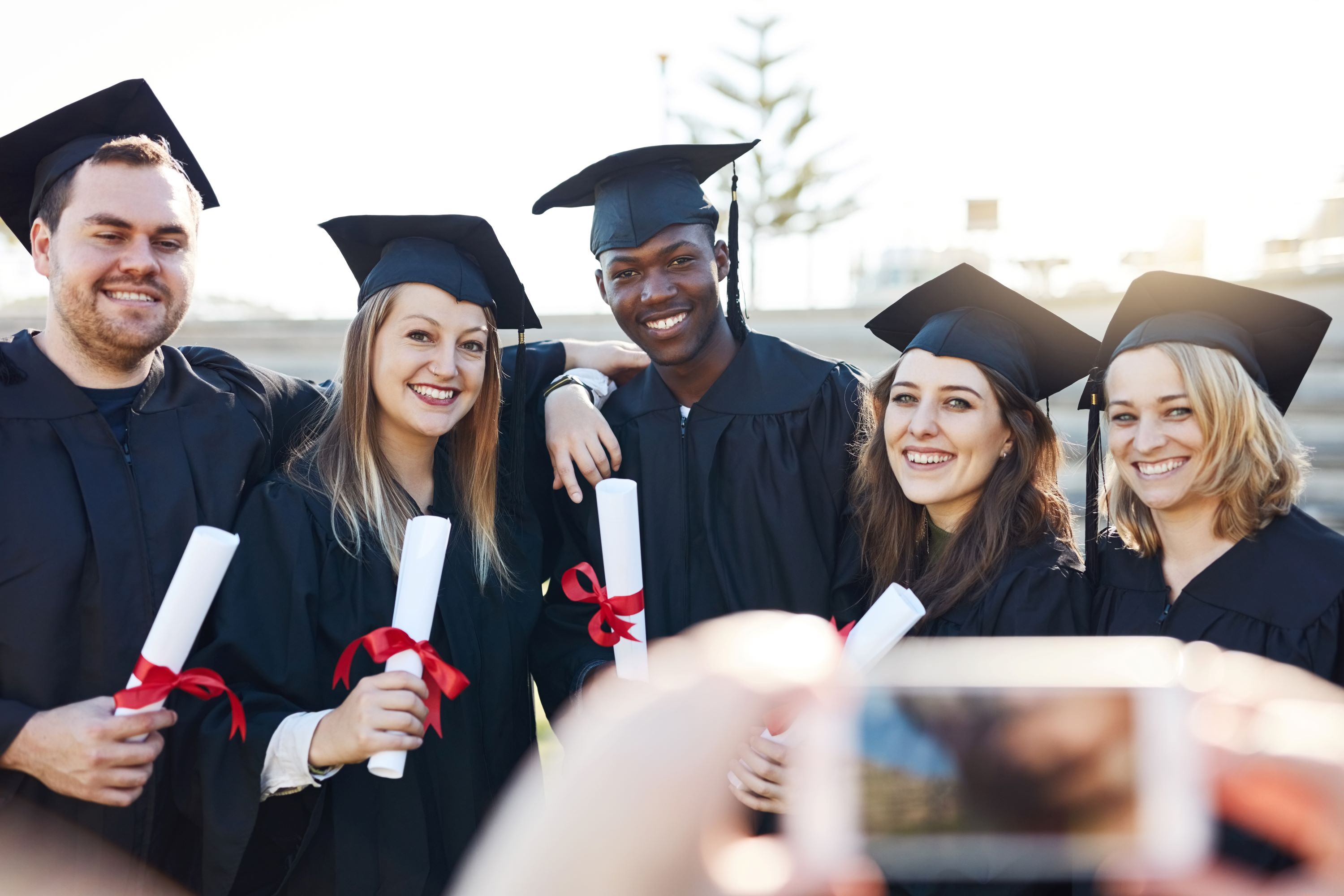 The non-profit procurement organisation is seeking five graduates with the minimum Honours Degree from any discipline who achieved a 2:1 or above (achieved or anticipated) or a Post Graduate Degree.
Successful candidates will work with procurement and supply chain partners to drive positive social and environmental change, encourage innovation and create a sustainable future for Scotland.
The centre of procurement expertise for local government manages a £2 billion portfolio that includes construction, housing, transport and environment categories, and is worth more than £1bn to the Scottish economy.
An interest in the environment will be desirable as Scotland Excel strives to help its members realise their net zero ambitions. Graduates will work across frameworks including the highly successful New Build Housing framework that has seen more than 950 affordable homes built through it. The recently launched Energy Efficiency Contractors framework that enables councils and housing associations to retrofit existing housing stock and supports the Scottish Government's key policy of attaining net zero by 2045, could also feature in your daily work pattern.
If you think a career that supports Scotland's social, economic and environmental goals is for you, then check out our Graduate's page.
The closing date for applications is Monday 28 March 2022.