Scotland's Housing Network going from strength to strength with new members
Scotland's Housing Network (SHN) has welcomed new the recent addition of new members Elderpark Housing Association, Shetland Islands Council and the return of Clackmannanshire Council.
The Network now has 127 members representing, for the first in its history, all 32 local authorities and 95 housing associations covering the length and breadth of Scotland.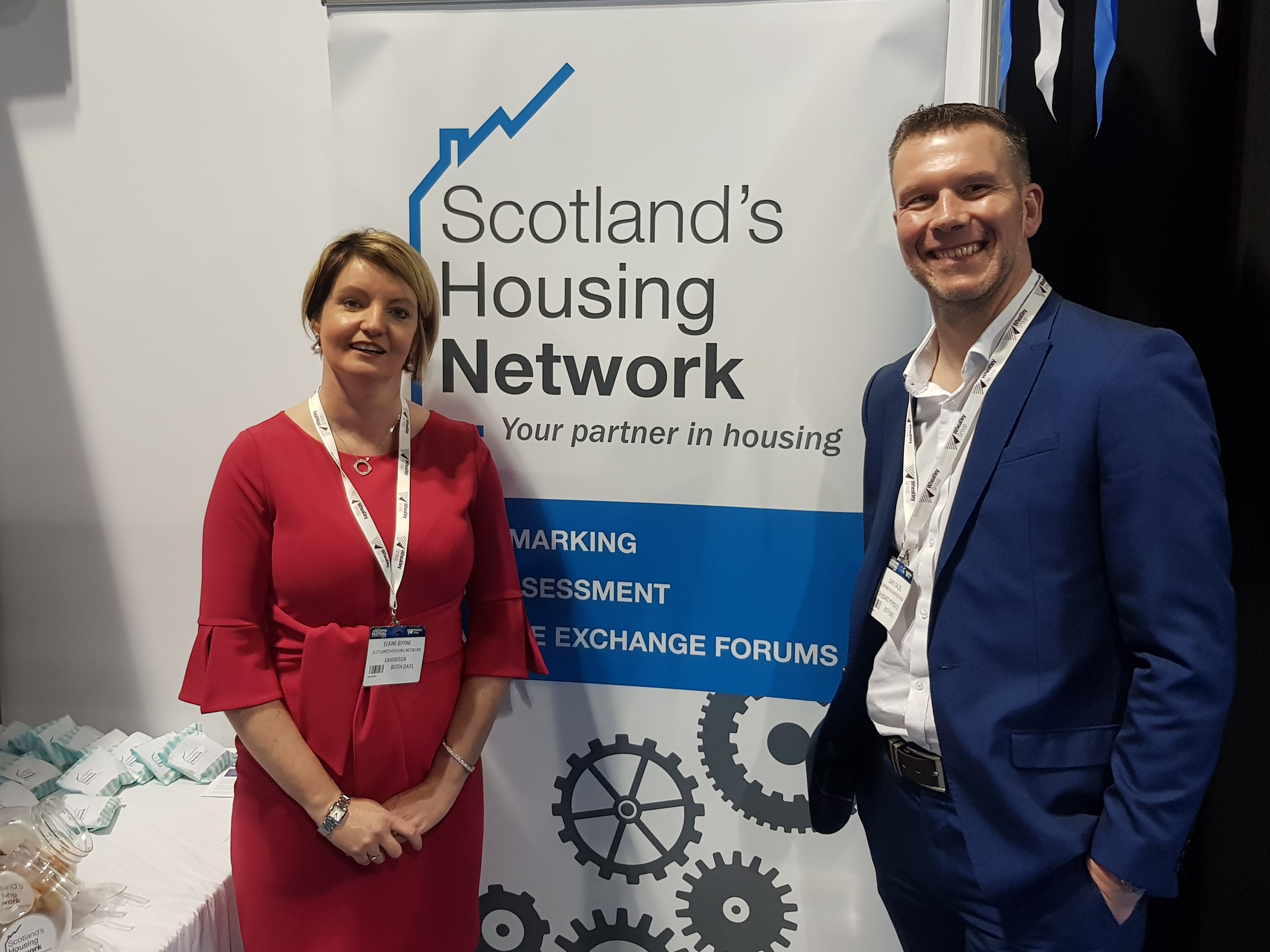 Gary Dalziel, chief executive of Elderpark Housing Association, said: "Scotland's Housing Network offered an impressive package of services which aligned with the association's desire to increase our benchmarking, self-assessment and networking activities. We have already actively engaged within a number of the forums and have found them to be interesting, insightful and useful for all the staff involved. We are keen to become an active member of the Network and are sure it will bring benefits to our tenants, board members and staff team."
Monique Hunter, senior research & information officer of Shetland Islands Council, said: "We're delighted to be on Scotland's Housing Network's map and are sure we will benefit from the range of services they offer. We've already been impressed at their ability to be inclusive which will help greatly with our geographic challenges."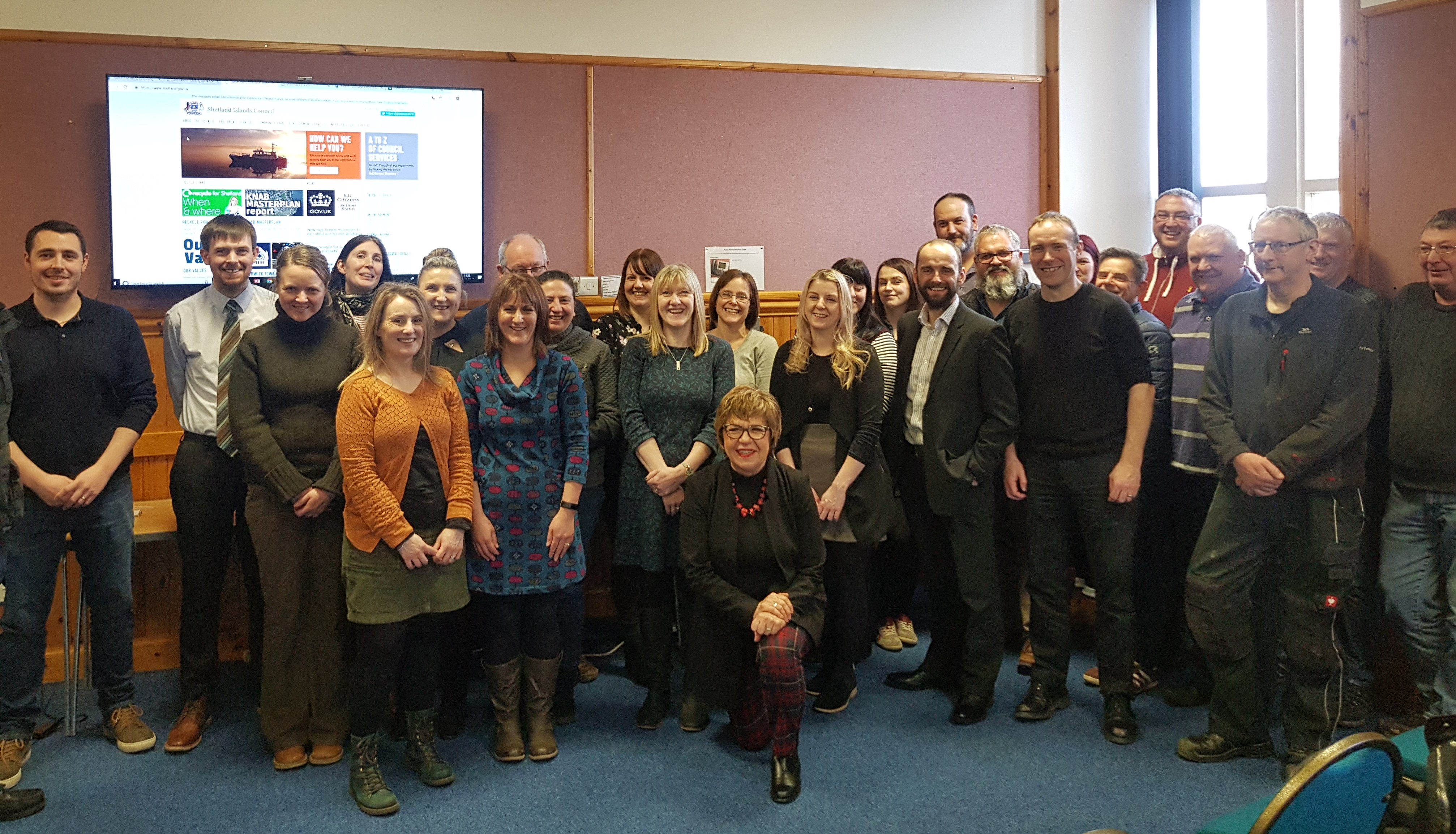 Murray Sharp, service manager of Clackmannanshire Council, said: "We are pleased to be re-joining SHN, and with recent changes to regulatory frameworks, we will benefit from the support the Network provides. Being part of the Network is a good way to ensure that good practice can be shared and learned from and to enable us to have access to robust and sound benchmarking data."
Scotland's Housing Network chair, Bill Banks, added: "We are delighted to welcome our new members. It is especially pleasing that for the first time in our history we now have all 32 local authorities as members. Of course, we cannot forget the 95 housing associations that also benefit from our excellent services. This growth in membership is a testament of the excellent team we have at SHN and their ability to deliver relevant, practical and cost-effective services for our members."
If you are interested in finding out more about how your organisation can benefit from the services of Scotland's Housing Network, please call 0131 466 3710 or email info@scotlandshousingnetwork.org.