Scotland's housing professionals set to come together to discuss future of housing
CIH Scotland's Housing Festival takes place at the Edinburgh International Conference Centre 3 – 4 March.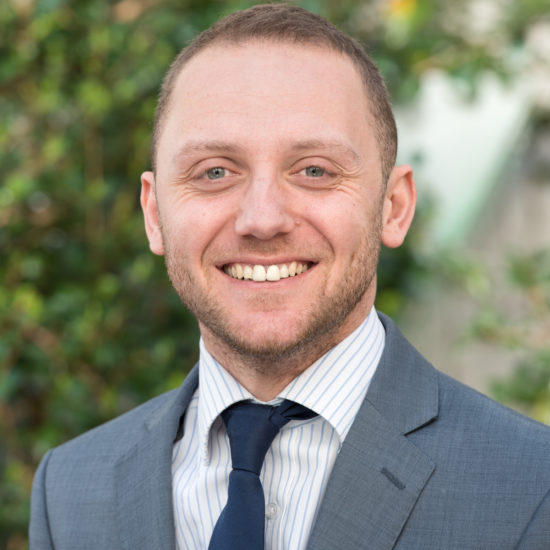 The biggest housing event in Scotland brings together around 1,000 housing professionals, expert speakers and exhibitors to discuss challenges and solutions.
The event comes at a critical time for housing as the Scottish Government considers its draft vision for Housing to 2040 and the sector is gearing up to tackle the 'climate emergency' and deliver a net-zero carbon housing sector by 2045 in line with statutory Scottish Government targets. With the end of the Scottish Government's 50,000 affordable homes target also in sight, financial uncertainty looms against a backdrop of increasing housing costs in the private sector, continuing UK Government cuts to social security and a clear need to do more to tackle homelessness.
Keynote speakers including Aileen Campbell, cabinet secretary for communities and local government, Cash Carraway, author of Skint Estate and Dr Katherine Trebeck from the Wellbeing Economy Alliance will discuss the contribution that housing makes to our health and wellbeing, the importance of creating safe, supportive communities and how we need to look to the future and embrace technology to ensure our homes are fit for purpose.
Practical workshops will cover a range of topics including links between housing and health inequalities, dealing with the continuing roll out of Universal Credit, how we can support our ageing population and the increasing number of people living with dementia and whether more still needs to be done to improve the private rented sector.
Callum Chomczuk, national director, CIH Scotland, said: "We are really excited to be back in Edinburgh for this year's Housing Festival. With 80 expert speakers, a dedicated asset management and repairs stage and a special cross party hustings on day two, there really is something for everyone at CIH Scotland's Housing Festival.
"With the Scottish Government's consultation on Housing to 2040 drawing to a close and the global focus on climate change, we hope that this year in particular, our delegates will be encouraged to discuss and debate the radical solutions we need to create a housing system that works for everyone.
"While we can debate the details, it is essential that affordable housing supply remains at the heart of any vision for the future of housing in Scotland. Social landlords need long term financial certainty to continue planning and developing the new homes we need."
Aileen Evans, CIH President, said: "It is a privilege to be in Edinburgh for Scotland's largest housing event and to meet with CIH members and delegates who are, day in, day out supporting their tenant and communities.
"At CIH we understand the difference having a secure, affordable home can make and that is why we all work in housing because we want to make a difference, to help those who need it.
"Scotland is rightly seen as a beacon of progressive housing policy so I look forward to learning and contributing towards the discussion about how we can create a vision for housing for the next 20 years."