Scots to have greater say in future of health and social care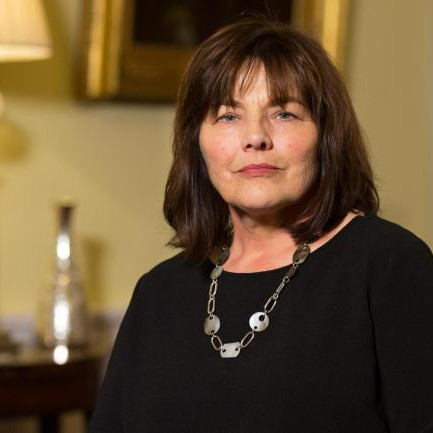 The Scottish public will have a greater say in how major decisions around health and social care services are delivered in Scotland.
New guidance issued by the Scottish Government will ensure NHS Boards, Integration Joint Boards and local authorities uphold their legal duty to consult and engage with local communities about major planning decisions.
This will guarantee people with real experience of using local services will be able to shape decision making at a local and national level, from building or rebuilding hospitals, to transferring health and social care services into the community.
Health secretary Jeane Freeman said the forward-thinking approach will ensure lessons are learned from the Coronavirus (COVID-19) pandemic by giving people with lived experience a say in the future of NHS Scotland and the reshaping of Adult Social Care. It will also help ensure services are effective, safe, value-for-money and meet individuals' needs.
Ms Freeman said: "Community engagement and participation is vital as we look to reform health and social care services, ensuring they are fit to meet the needs of the public as we deal with the long term impact of the pandemic. This guidance will help ensure people have a greater say in decisions which affect the care they receive.
"Our collective response to the pandemic has shown the strength of our public services and how we can come together to address challenges. Since the start of the pandemic we have been delivering services differently and have engaged with communities to ensure they are involved in decisions that affect them. This guidance captures that learning and seeks to ensure we all benefit from it.
"The Scottish Government will continue to listen to the views of people who use health and social care services and actively involve them in re-shaping how we deliver care as we re-mobilise beyond the pandemic"
Councillor Stuart Currie, COSLA health and social care spokesperson, added: "Planning with people promotes real collaboration between NHS Boards, Integration Joint Boards and Local Authorities. It sets out the responsibilities each organisation has to community engagement when services are being planned, or changes to services are being planned, and it supports them to involve people meaningfully.
"Fundamentally, good engagement means that services are developed which are effective, safe and value-for-money. And there is no doubt that greater participation brings better outcomes for communities all round.
"So, we encourage people in communities across Scotland to read this guidance and find out what they should expect when it comes to engagement about care planning. Ultimately, it is their experience that will be the real measure of what impact it is making."