Scott Macphail: If we want the most from brownfield sites, we must provide the infrastructure to make it possible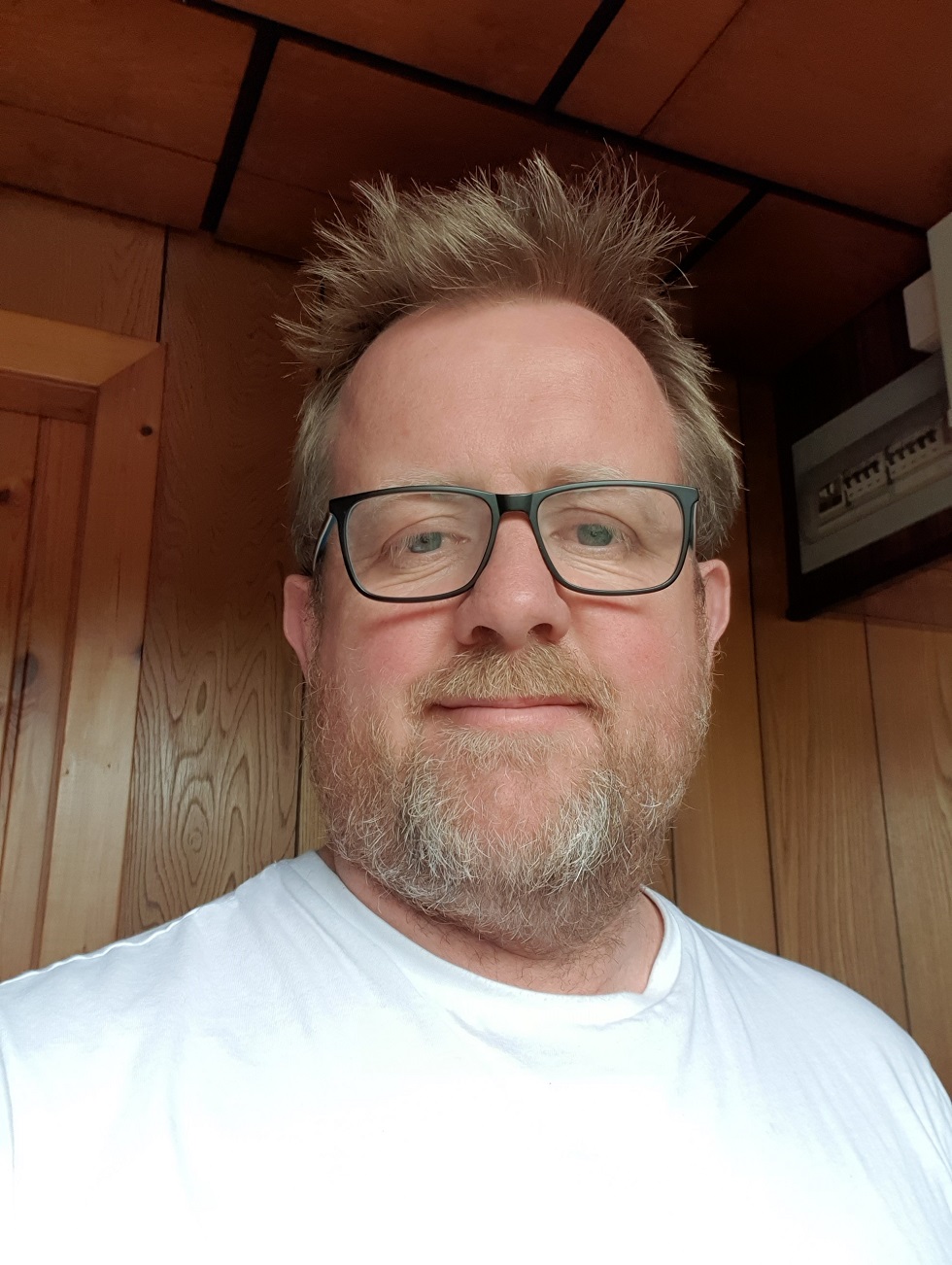 Scott MacPhail on the importance of sewage systems in new housing developments.
We have a lot to thank the Victorians for in Scotland… rail networks, clean water supply and beautiful buildings. But perhaps the legacy these industrious people left which is of most importance to us is a functional sewage system.
Unfortunately, the visionary network of drains, pipes and treatment works which has served us so well for so long is now showing signs of strain and it is incumbent on us as inheritors of the system to make sure that it does not become overburdened.
One of the main issues in Scotland is that most traditional built up areas are serviced by combined sewers, that is pipe and tunnel networks which take both foul water and surface water away for treatment.
Foul water is made up of discharges from toilets, baths, showers, kitchen sinks, washing machines, dishwashers and so on. Surface water is largely rainwater from roofs, driveways, patios and roads.
The amount of surface water entering the system is steadily increasing, for a variety of reasons including urban development and greater and more frequent rainfall as a result of ongoing climate change.
Because excess surface water can overwhelm sewage capacity and lead to flooding and contamination, Scottish Water's current policy is to accept no new surface water connections into the combined system unless under exceptional circumstances.
However, this is rather at odds with the political will for development on brownfield sites, an imperative boosted in March's Budget with a new £400 million fund for the regions to accelerate brownfield development.
There are a number of options for groundwater runoff, such as water re-use, which has limited potential, and soakaways, which, even if ground conditions permit, carry the risk of contamination and leaching.
But in many potential brownfield developments, the only realistic option will be piping surface water into a suitable water course – after the appropriate treatment, of course, to meet regulatory requirements.
This will simply not be an economic scenario for a great number of potential housing sites because developers will not be able to bear the cost of effectively creating their own drainage networks to a water course which could be a significant distance away through existing built environment.
This brings with it the complexity of finding route to outfall via congested urban areas, avoiding existing infrastructure, complex legal issues and the potential for a piecemeal approach where smaller sites have individual, separate connections, rather than connecting to a larger facility capable of supporting further similar developments.
It is not the fault of Scottish Water that this situation exists. It is actually doing an excellent job despite working with ageing networks, but if flooding or contamination occurs it is liable for swingeing fines by the Scottish Environmental Protection Agency.
If development is discouraged on brownfield sites because of the insufficiency of the necessary infrastructure, then builders – who are being asked to help alleviate the housing shortage – will turn their eyes to greenfield sites. This is an unsustainable option.
The new UK Government has made investment in infrastructure a priority over the course of this Parliament, although everything has been blown off course in the short term by the ongoing coronavirus crisis.
As the nation now approaches a degree of normality following several months of lockdown and general stagnation of the economy, it is critical that in support of an economic recovery development of existing brownfield sites is enabled.
Taking into account the current obstacles, serious thought will have to be given by multiple agencies and stakeholders to real capital investment at a strategic level, to address surface water flooding and provide relief to existing combined networks.
Perhaps resources could be made available to local authorities in a ring-fenced fund on which developers could draw if economic removal of groundwater was proving an insurmountable obstacle to an otherwise desirable development.
No matter how we address this issue, it is imperative that we address it soon. There is no point in asking developers to create much-needed accommodation on brownfield sites and then tying their hands behind their backs when they try to do so.
Scott Macphail is a director at Dougall Baillie Associates