Scottish charities receive share of £55,000 community bursary
CALA Homes has announced the recipients of its £55,000 Community Bursary across Scotland.
The housebuilder's bursary aims to provide support for a wide range of organisations and projects within communities in which CALA builds.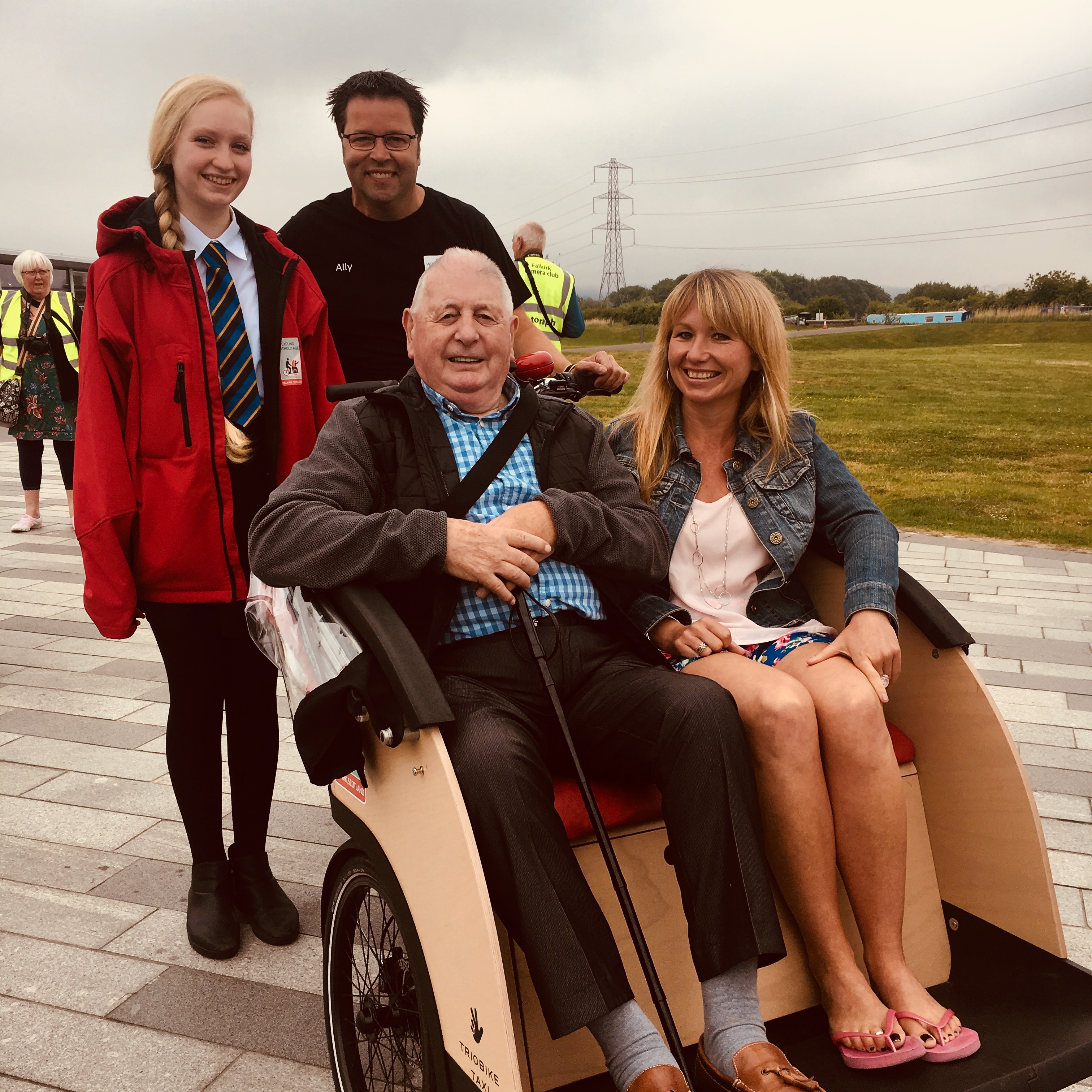 This year, a total of 63 local projects and initiatives across Scotland have been selected to receive a share of the fund, helping them to continue the vital work they do.
Recipients include Esk Valley Trust, Cycling Without Age, Aberdeenshire Sailing Trust, Aberdeen Taexali Rugby Club, Glasgow Children's Hospital Charity and Bearsden and Milngavie Talking Newspaper.
Mike Naysmith, managing director at CALA Homes (North), said: "CALA has always been committed to making a positive and lasting contribution to local communities through an active programme of charity donations, community support and sponsorship, and the Community Bursary scheme gives us the chance to find out exactly what support is needed locally.
"The response to the scheme has been overwhelming, and we've been delighted to hear from so many local charities, schools, community projects and good causes in Scotland about the fantastic work that is being done.
"The community bursary initiative began in the North of Scotland so we are proud that this is now a UK wide campaign. We're looking forward to working with each of our selected groups over the coming months and seeing how each of them use the funds to make a real difference in the work they do.
"We would like to thank everyone who took the time to apply to the CALA Community Bursary, and congratulate each of them on the valuable work they are doing within their local communities."
Since CALA's first community bursary in 2015, the homebuilder has supported 183 charities with £165,000 funding – including this year's successful applicants – across the whole of Scotland.