Scottish councils offer shelter to people from Afghanistan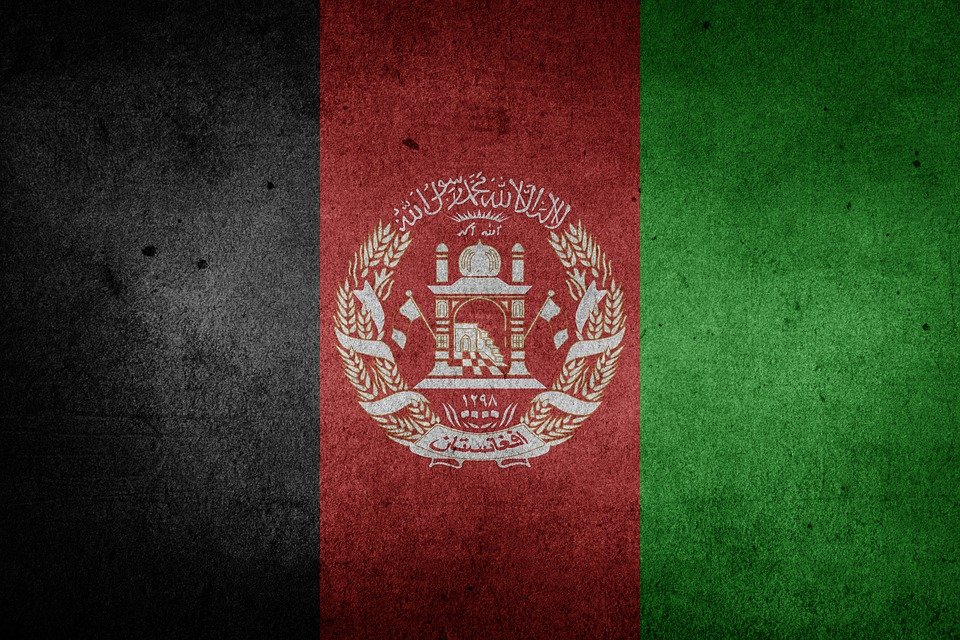 Local authorities from across Scotland have signalled their intent to offer a haven to Afghans escaping the turmoil in their homeland.
A number of Afghan natives, interpreters and their families are being relocated to the UK, because of the potential dangers posed to them by the Taliban regime.
The City of Edinburgh Council will offer a number of places for permanent resettlement and has also responded to an urgent request by the Home Office to accommodate a cohort of people on a temporary basis, as the security situation in Afghanistan deteriorates.
Due to the speed with which plans are being developed, details – including exact numbers and location – are still to be confirmed. Work will continue with the Home Office and partners and particularly services such as education and health to coordinate arrival and support planning.
Council leader Adam McVey said: "Nobody can fail to be shocked and appalled to witness the desperate situation unfolding in Afghanistan. As a city we stand ready to help in whatever way we can.
"We're in contact with both the UK and Scottish Governments to develop plans for how best we and our partners can offer support and housing to as many Afghans in need as possible. Edinburgh stands ready to welcome people to ensure they are immediately safe as well as welcoming new citizens to live in our city.
"We hope to be a position to confirm the level of Edinburgh's involvement very soon. Meanwhile, we continue to work rapidly with partners in the city to ensure that support is in place for people fleeing for their lives."
Council depute leader Cammy Day said: "Scotland's Capital has a long and proud history of welcoming people escaping desperate circumstances such as this. Our highly skilled team has an excellent track record over the last five years, successfully welcoming, supporting and settling more than 500 new residents displaced by the Syrian civil war into our city.
"I'm sure our communities will join us in doing everything they can to support those fleeing the horrendous situation we are all seeing in Afghanistan."
Angus Council and Angus Health and Social Care Partnership have been working with colleagues in the Ministery of Defence (MoD), the Home Office, and COSLA over the last few weeks to put plans in place to accommodate former Afghan interpreters and their families.
Arrangements are just being finalised and the council said it hopes to be welcoming the first families to Angus in September.
A spokesperson for Angus Council said: "We are committed to supporting where we can, the UK and Scottish Government to take in families fleeing the atrocities they are facing in their home country and we will help them to settle in Angus and live in safety and without fear."
Fife Council has also made a commitment to welcome Afghan families seeking refugee to the region.
Co-leaders, Cllr David Alexander and Cllr David Ross, said: "Fife has always played a lead role in welcoming refugees from around the world, and we stand ready to play our part again. Prior to this unfolding crisis, Fife had already committed to resettle 10 Afghan families. We're currently working with other council services and partners including, health, voluntary sector and Police Scotland to see if we can accommodate more families.
"We will be liaising with CoSLA and the Home Office over the next few days to firm up our plans to help Afghan refugees."